Welcome to banking that revolves around you
If you're packing 20 hours of "to do" into a 16-hour day, you're not alone. Luckily, Radius makes sure your banking revolves around your schedule with convenient Mobile Banking and Online Banking.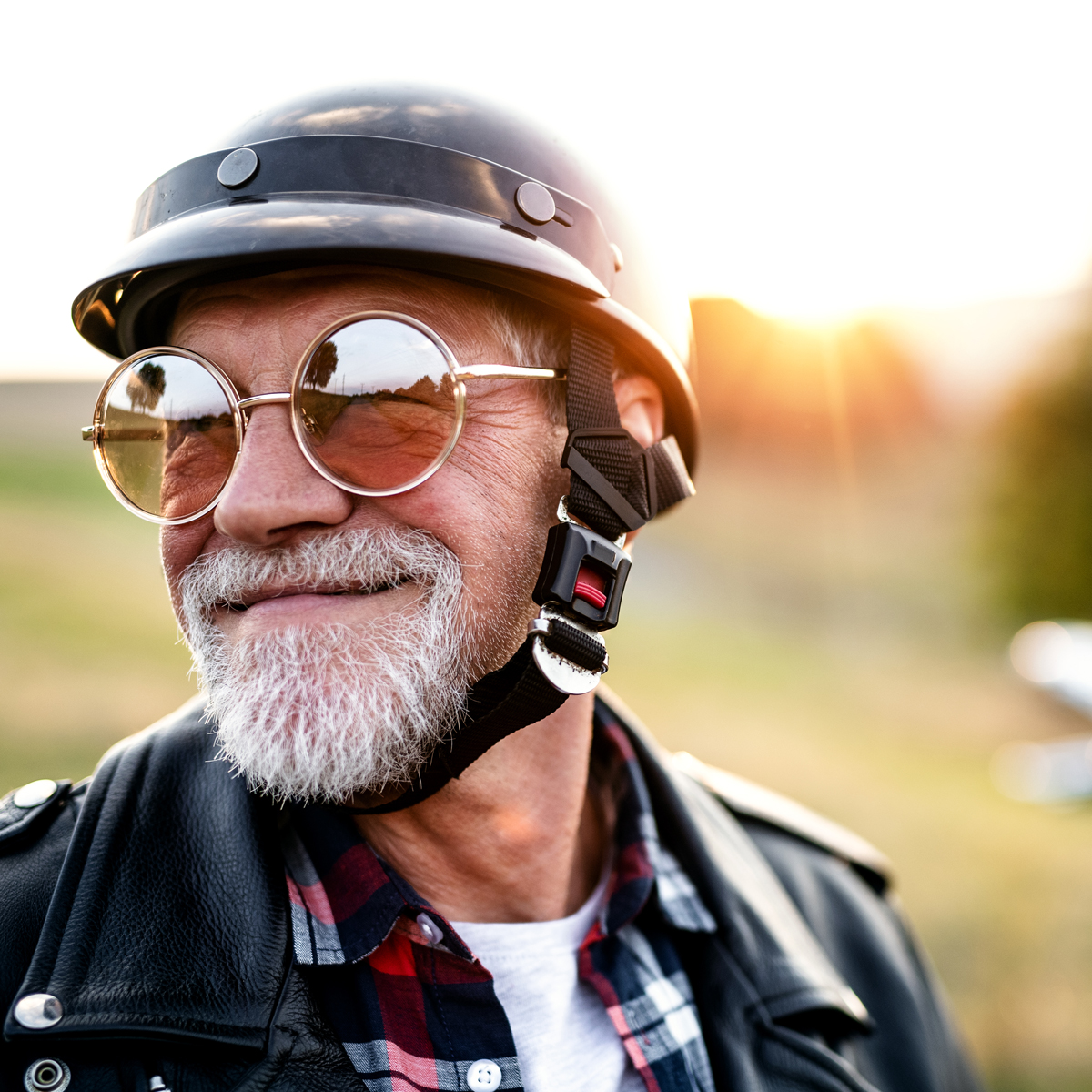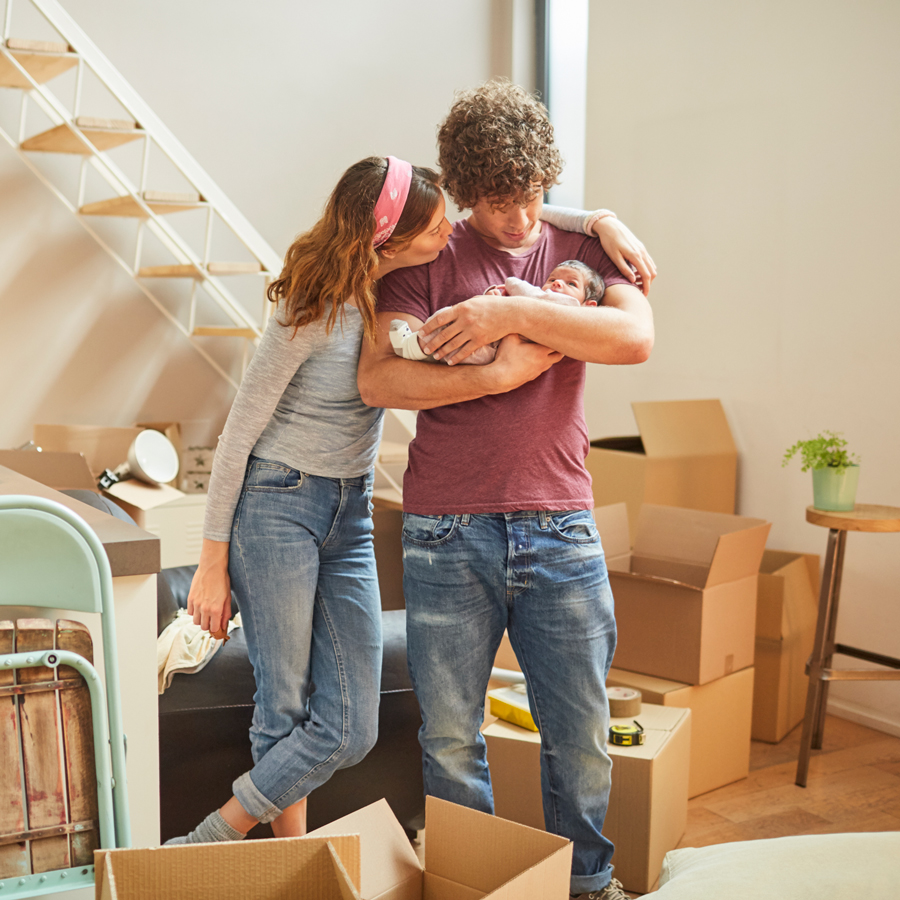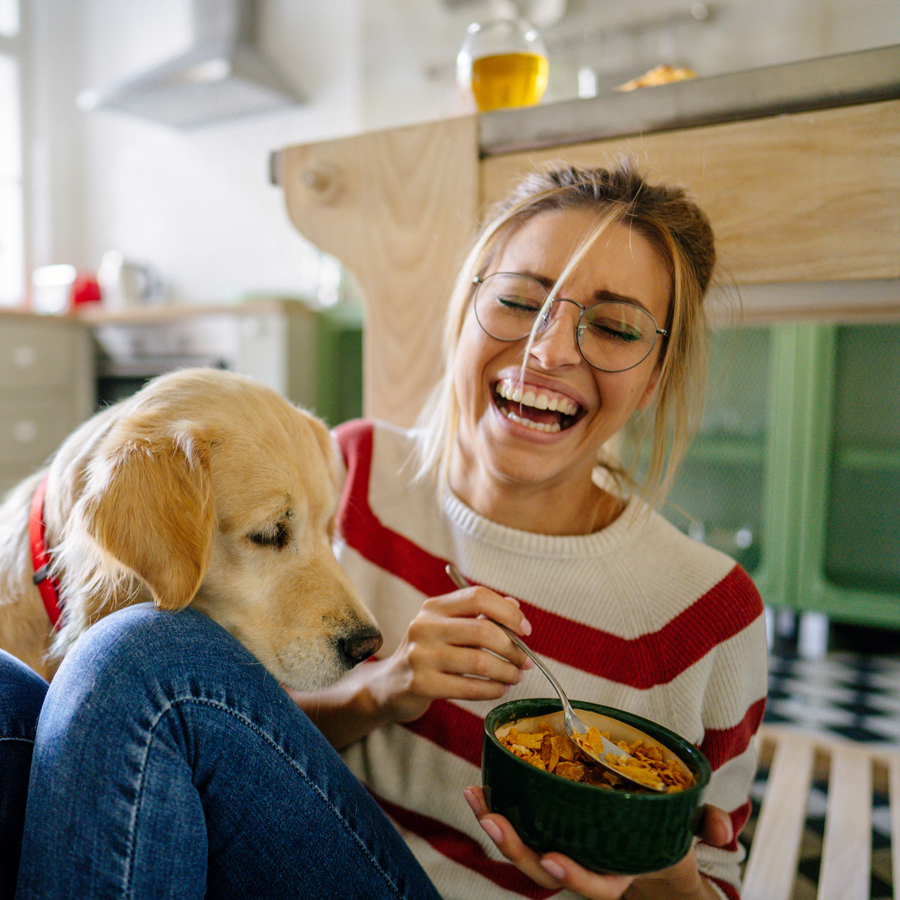 With Radius checking, there are no fees, no hoops to jump through, and no strings attached. Plus, you'll earn Rewards Points with your debit card.