Welcome to banking that revolves around you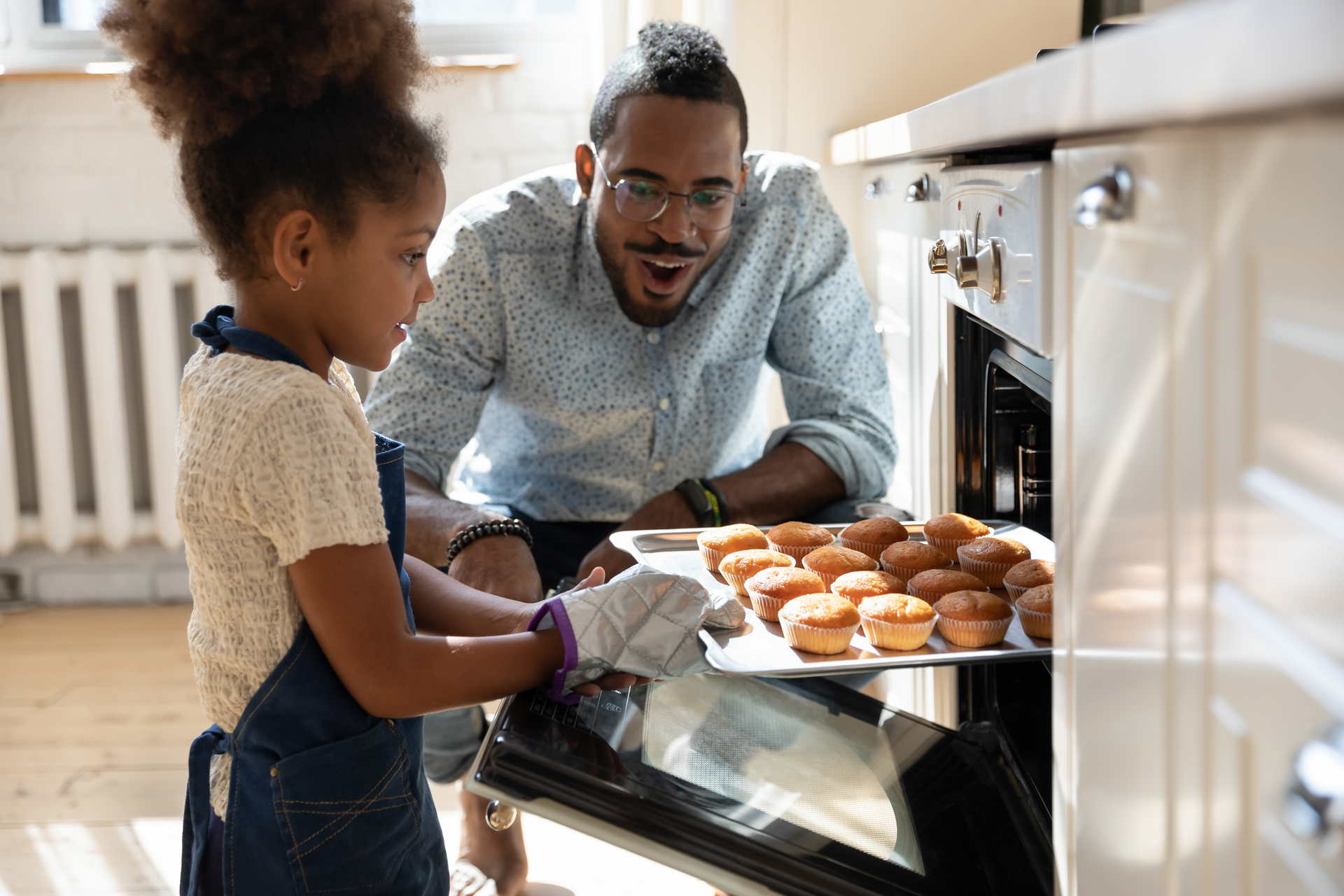 Enjoy 3.99% APR1 when you transfer your credit card balances to Radius
Pay less in interest changes. Learn more here.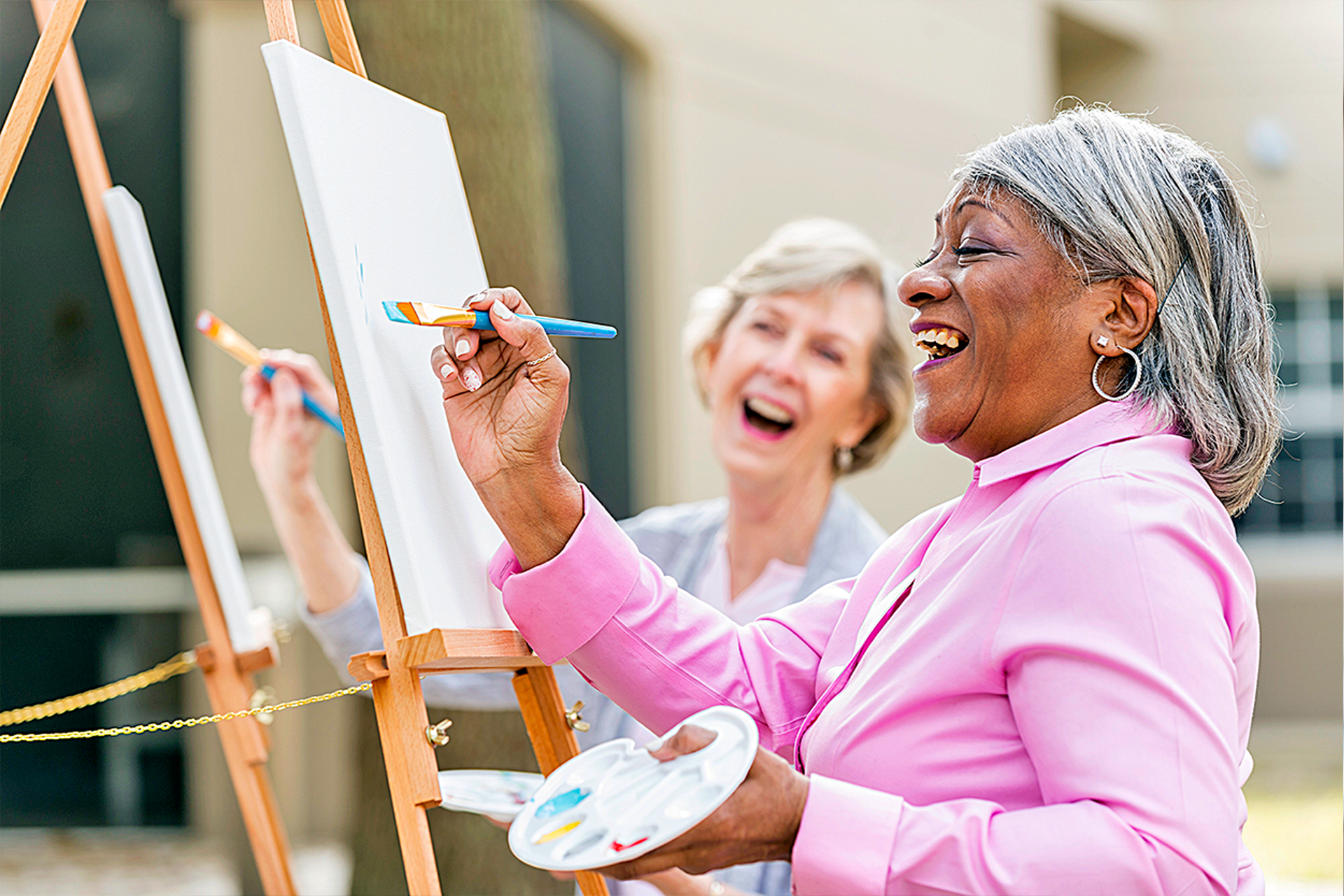 Rates this high are hard to find! And there's no need to lock up your money long term.
Learn more here.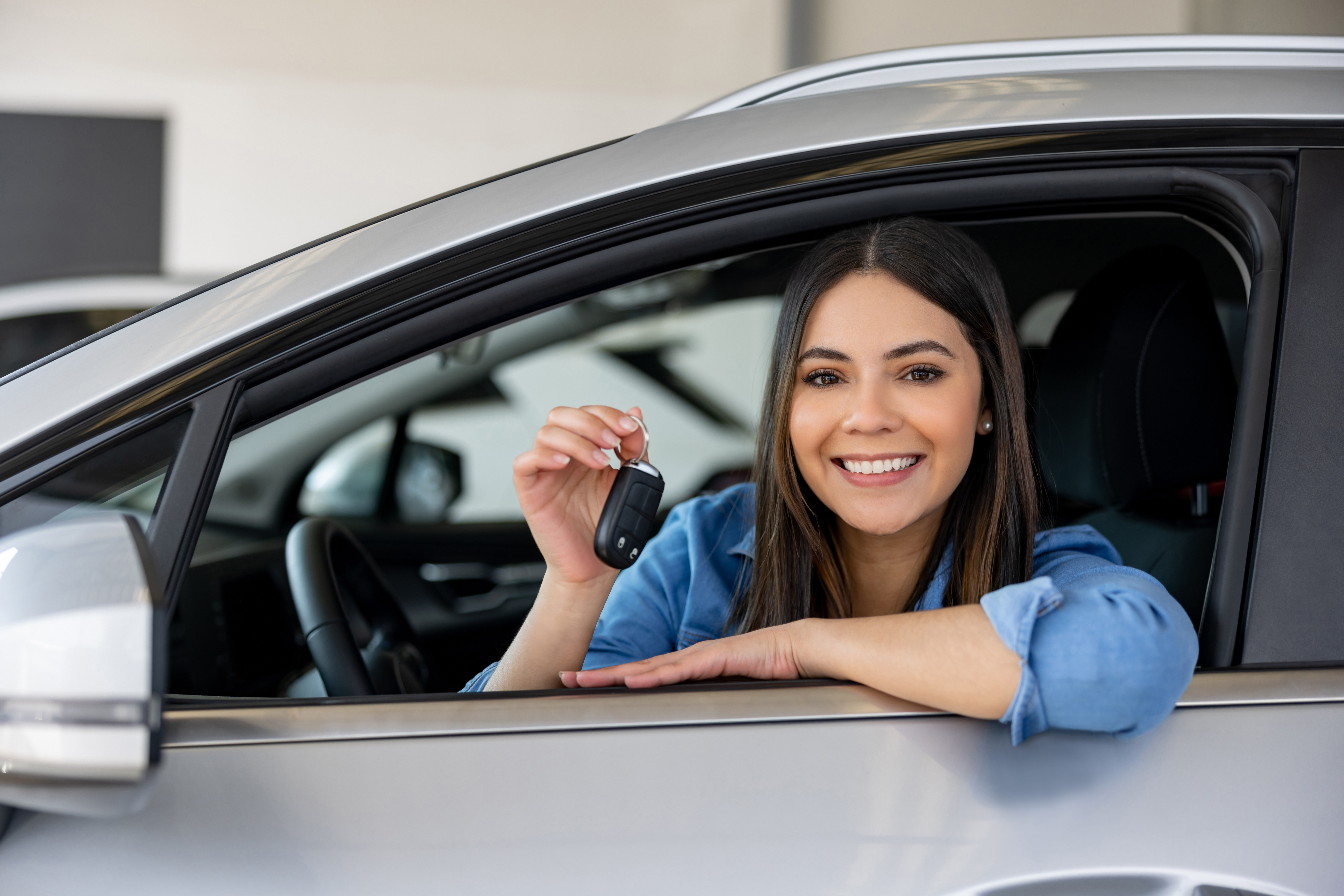 Refinance your car now and you may be able to lower your monthly payment.
Learn more here.
If you're packing 20 hours of "to do" into a 16-hour day, you're not alone. Luckily, Radius makes sure your banking revolves around your schedule with convenient Mobile Banking and Online Banking.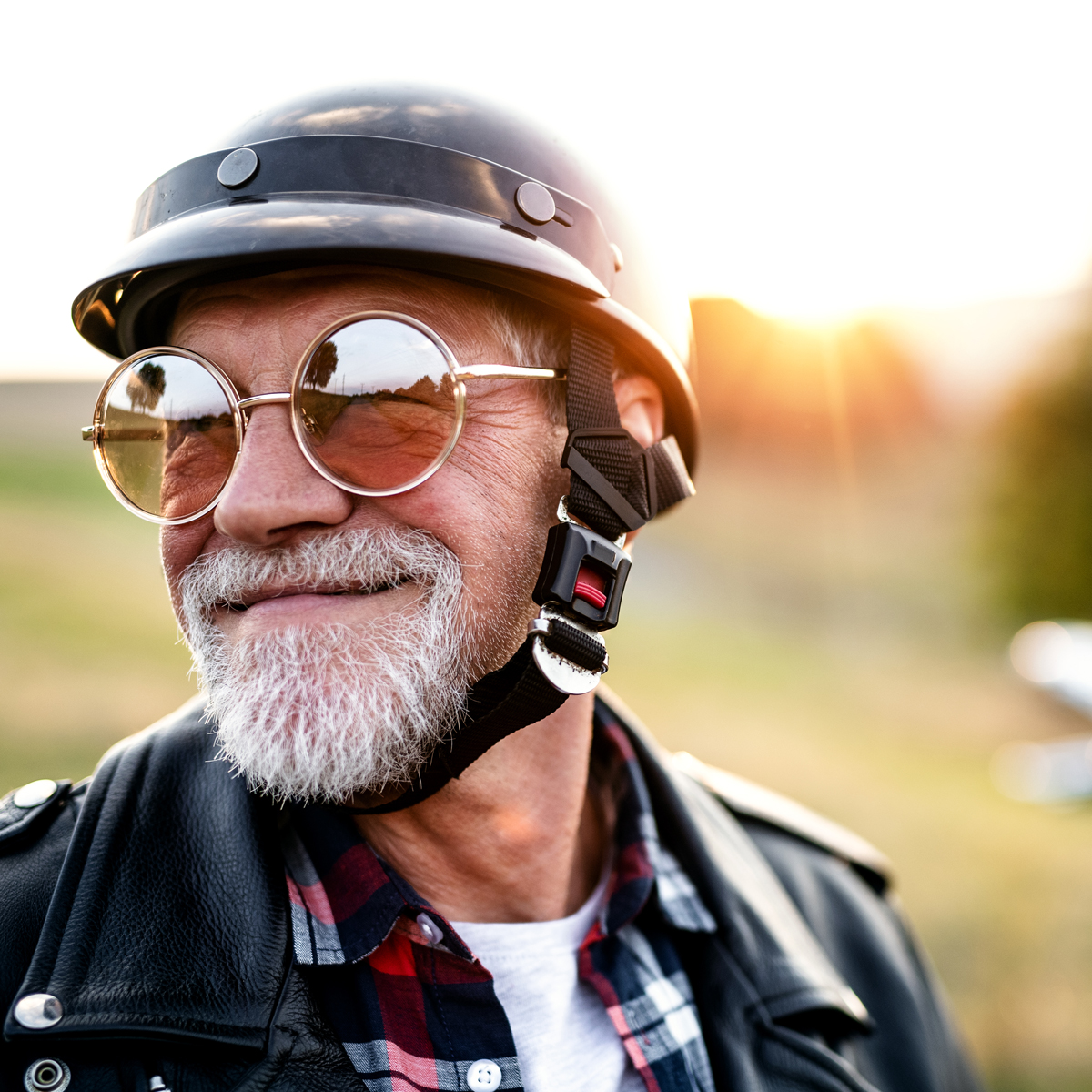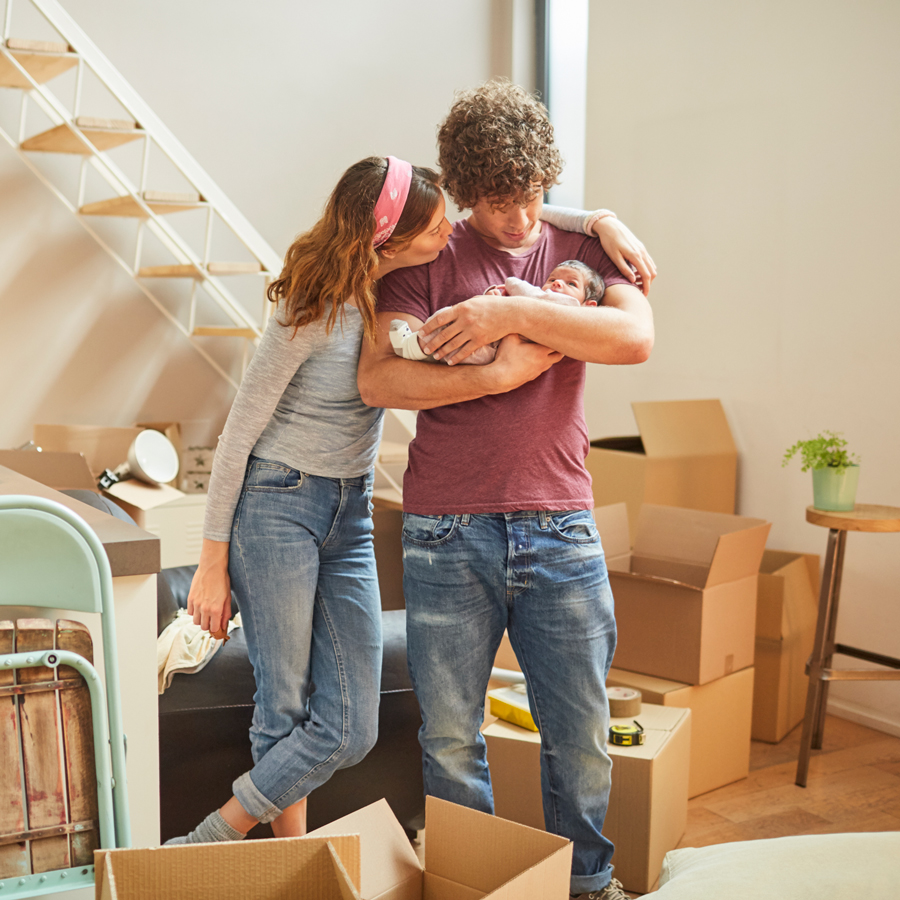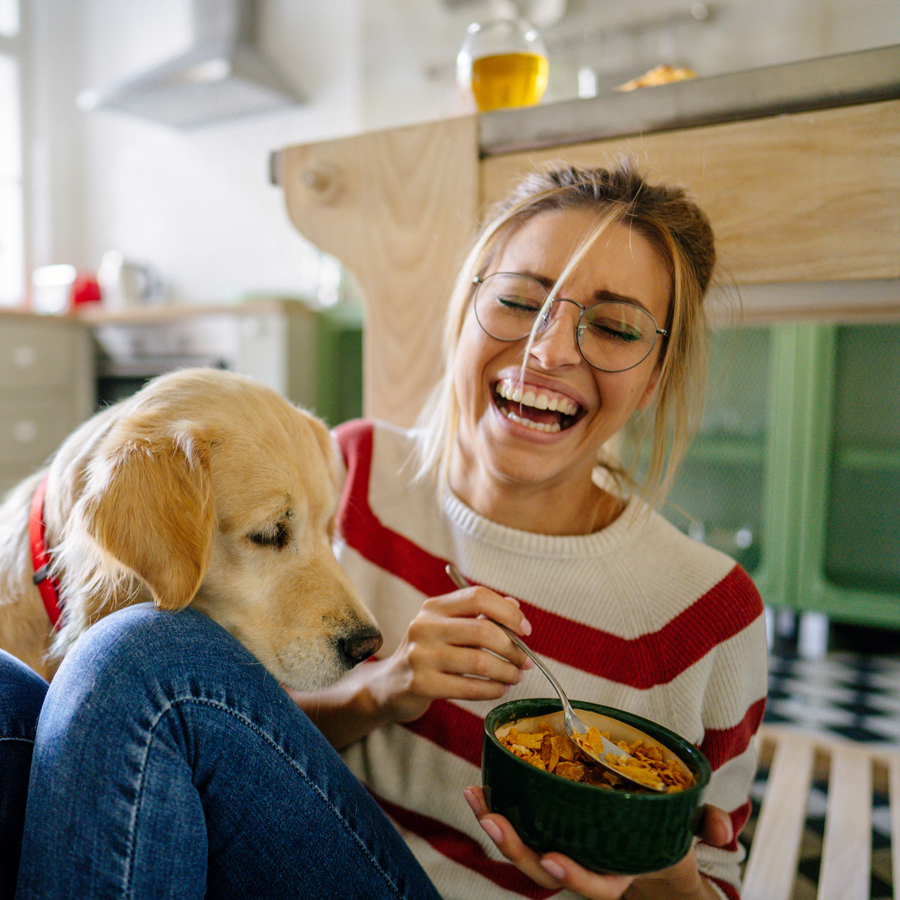 With Radius checking, there are no fees, no hoops to jump through, and no strings attached. Plus, you'll earn Rewards Points with your debit card.