Welcome to banking that revolves around you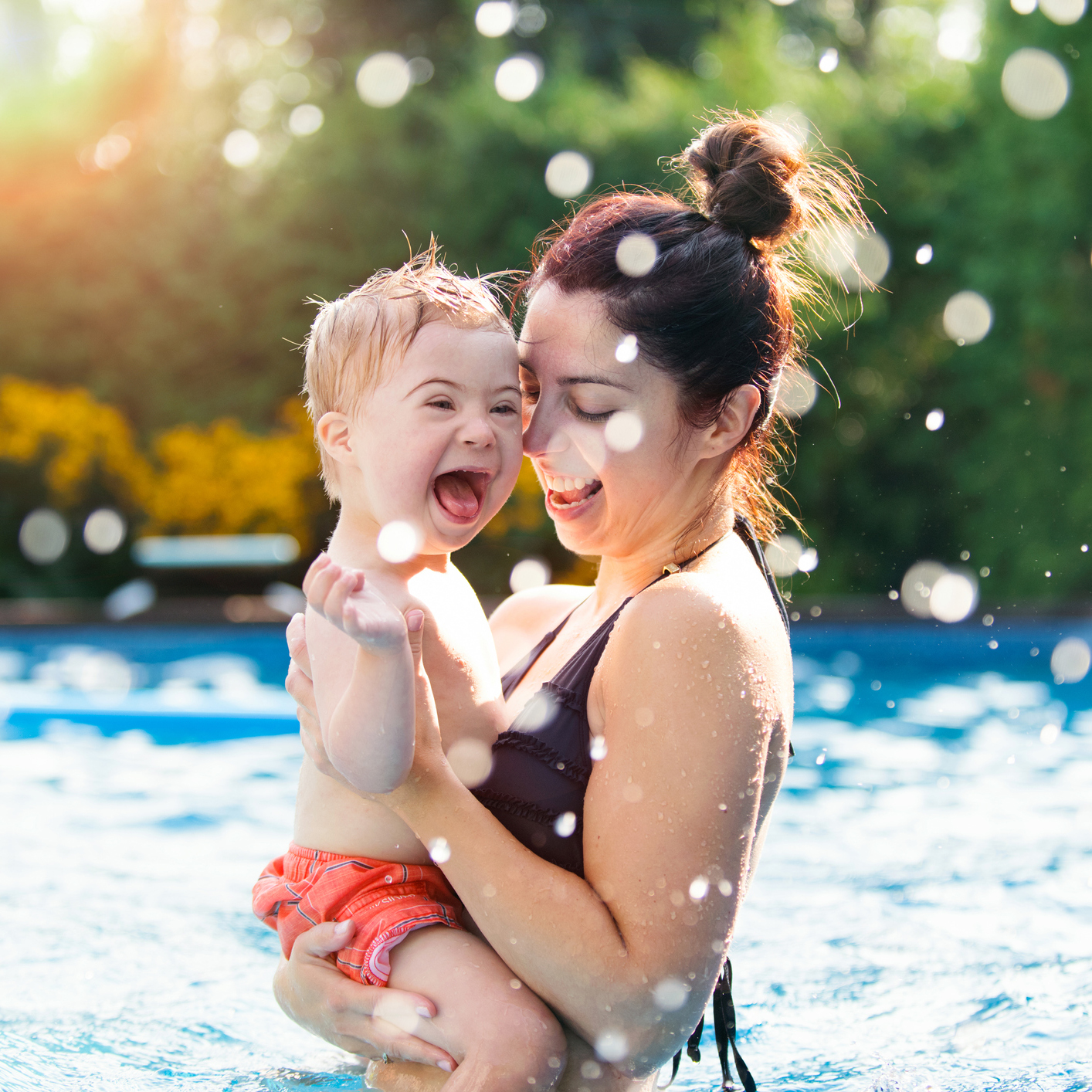 SUMMER LOAN RATES AS LOW AS 5.00%*!
Make it the best summer ever with our Summer Loan Special! For a limited time, borrow up to $5,000 with rates as low as 5.00% APR*. There's no better time to pay for summertime expenses!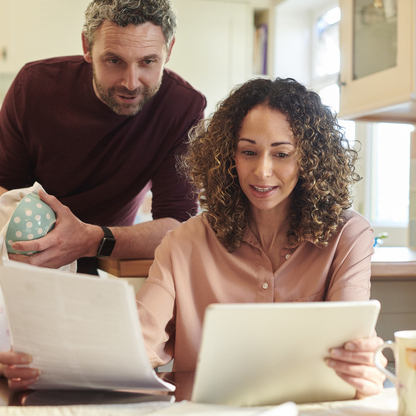 Borrow what you need and use it when you need it with a Radius Home Equity Line of Credit. With rates as low as 4.00% APR*, now's the perfect time to turn that wish list into reality.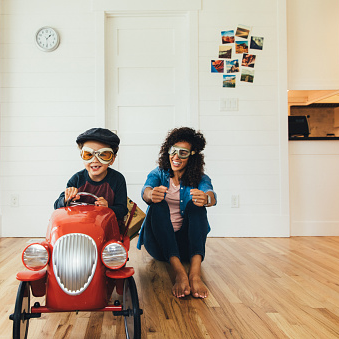 Whether it's time for a new or used vehicle or you simply want to refinance a higher-interest auto loan, we're offering some of the lowest rates around.
If you're packing 20 hours of "to do" into a 16-hour day, you're not alone. Luckily, Radius makes sure your banking revolves around your schedule with convenient Mobile Banking and Online Banking.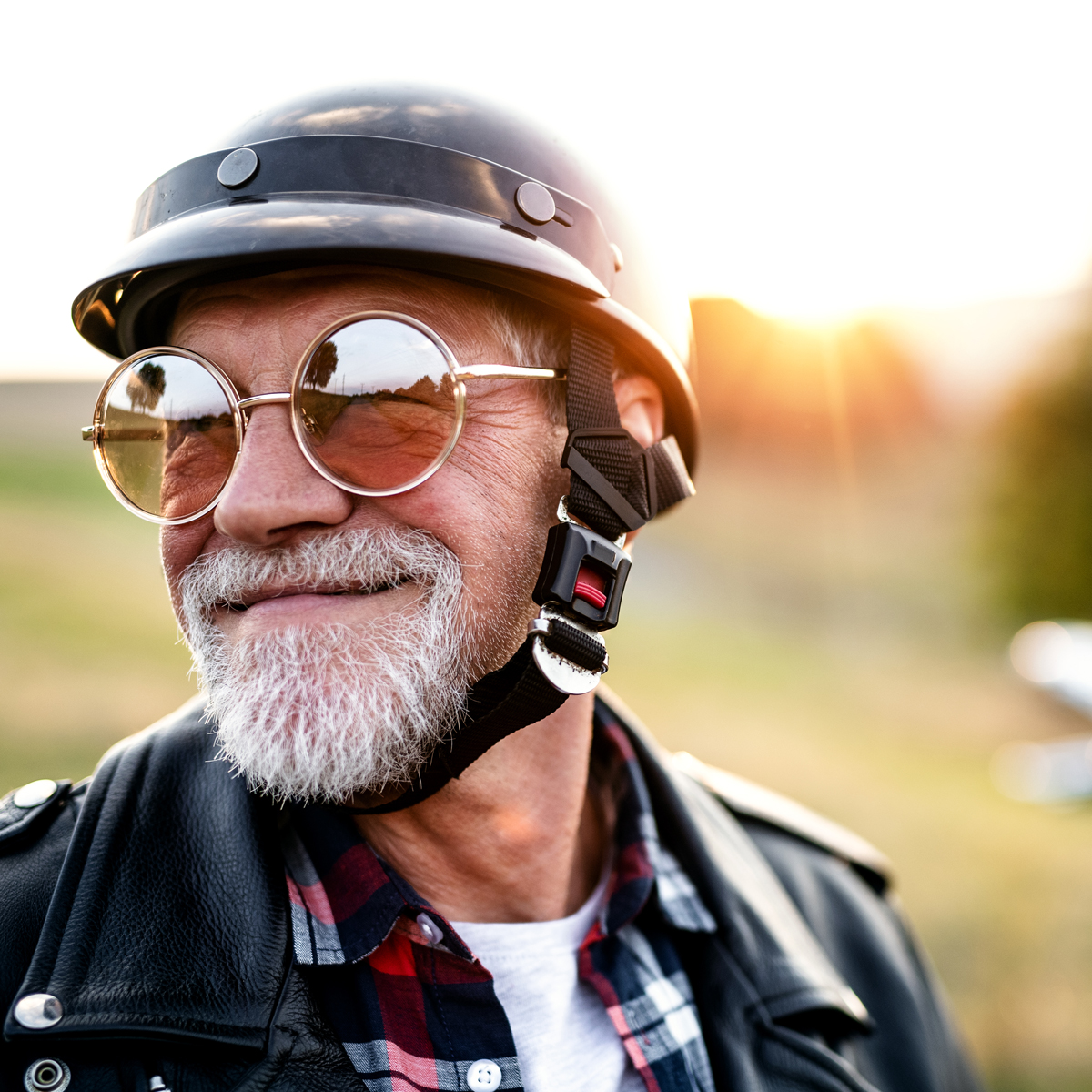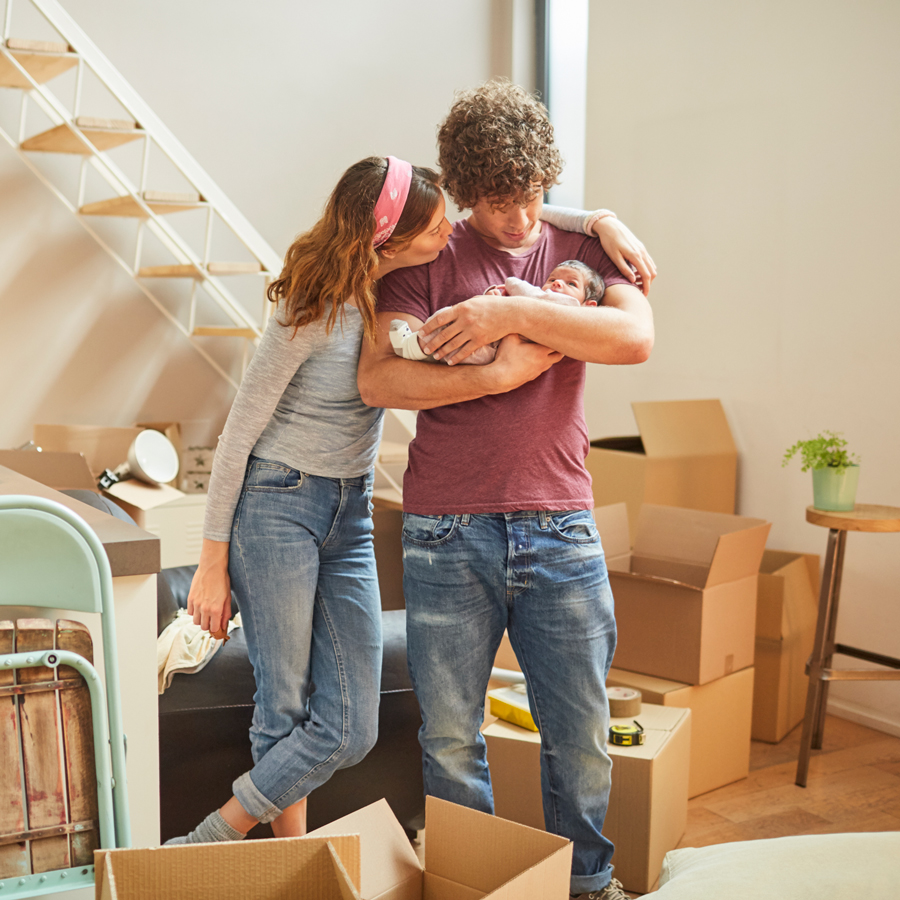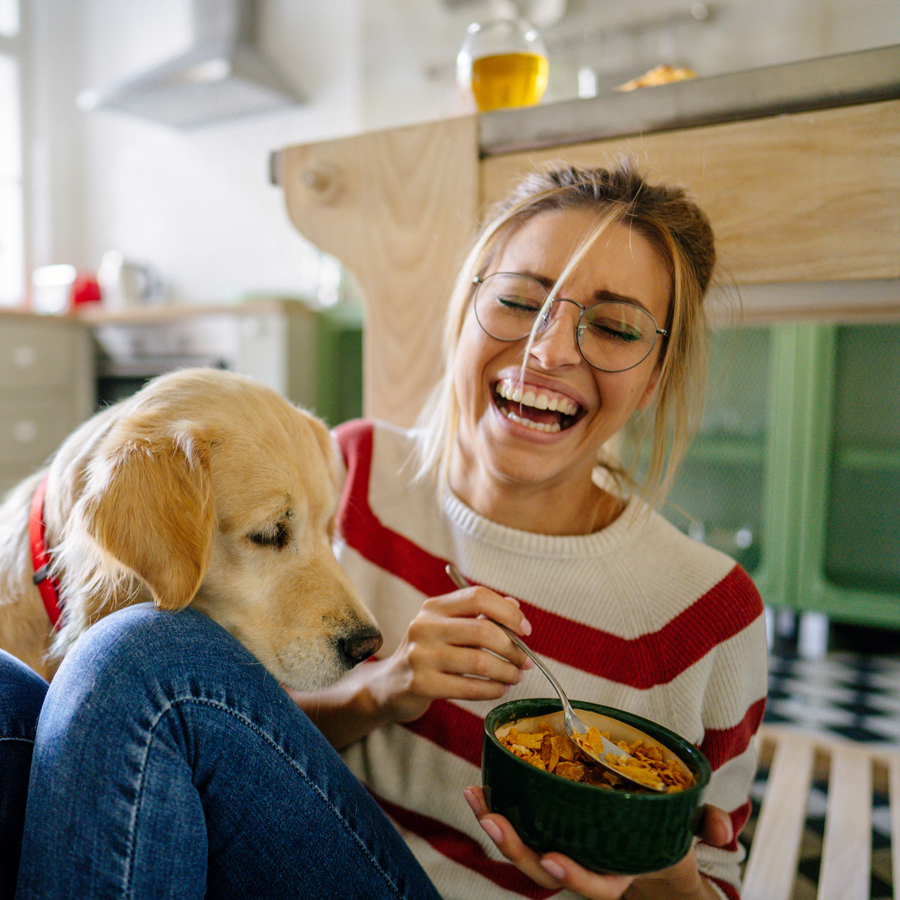 With Radius checking, there are no fees, no hoops to jump through, and no strings attached. Plus, you'll earn Rewards Points with your debit card.