Welcome to banking that revolves around you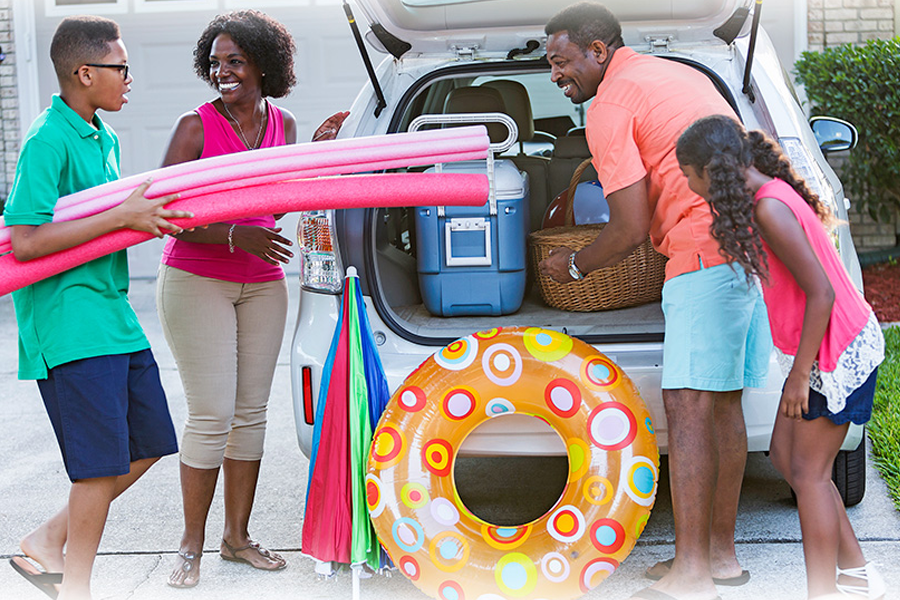 SUMMER LOAN SPECIAL – RATES AS LOW AS 5.00% APR*
Pay for summertime projects, vacations or consolidate debt! Learn more here.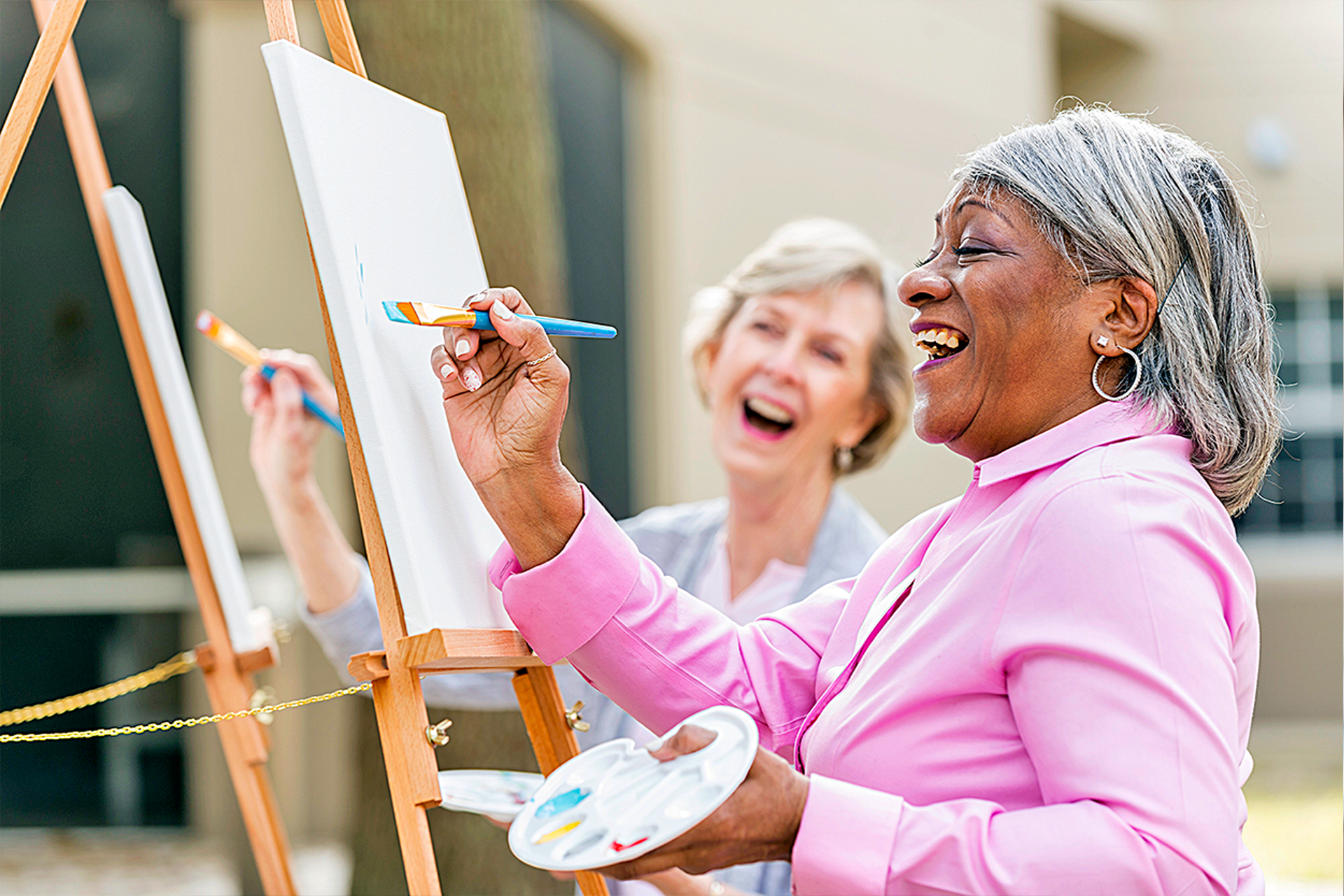 Take advantage of our special promotional CD and watch your money grow! Learn more here.
Plus, you can take up to 60 days to make your first payment! Applying online is quick and easy.
If you're packing 20 hours of "to do" into a 16-hour day, you're not alone. Luckily, Radius makes sure your banking revolves around your schedule with convenient Mobile Banking and Online Banking.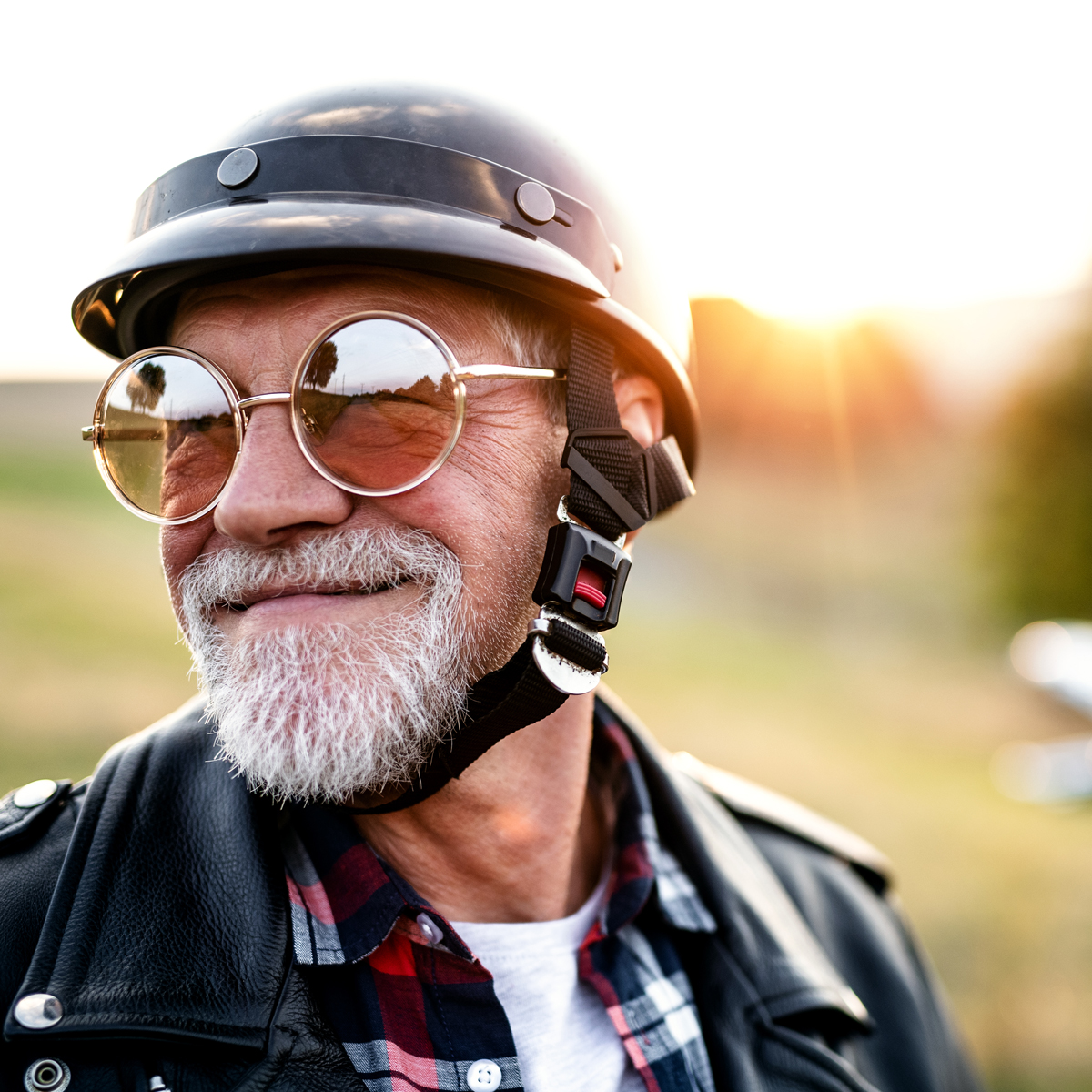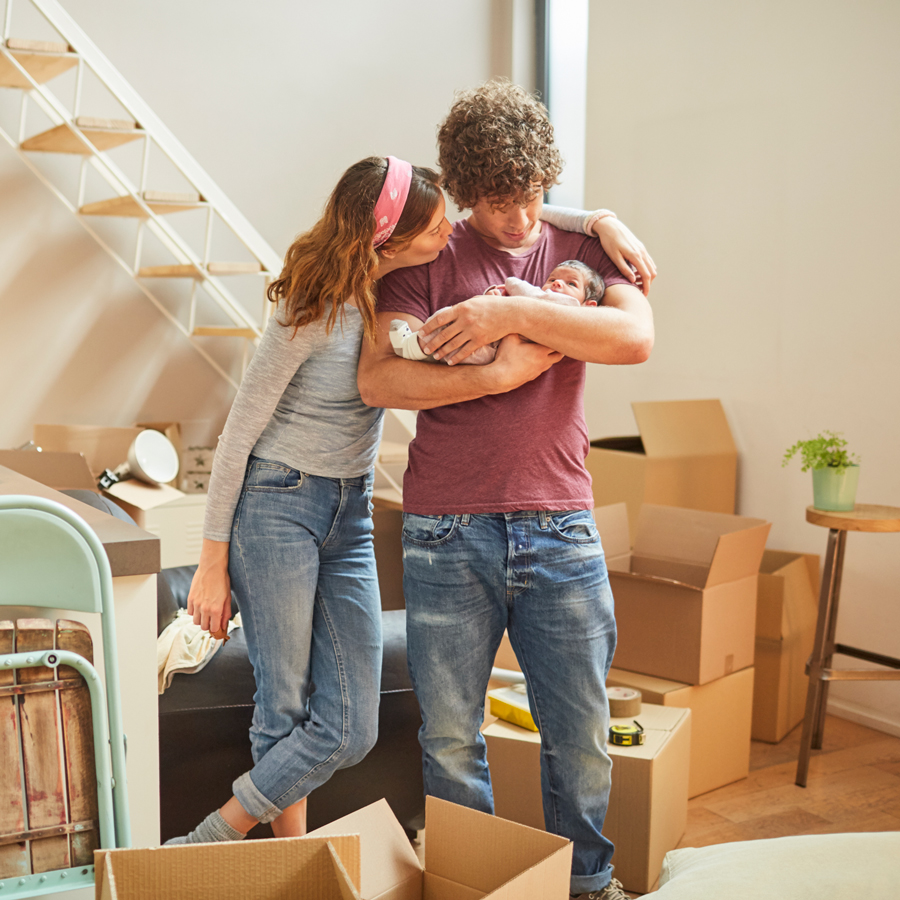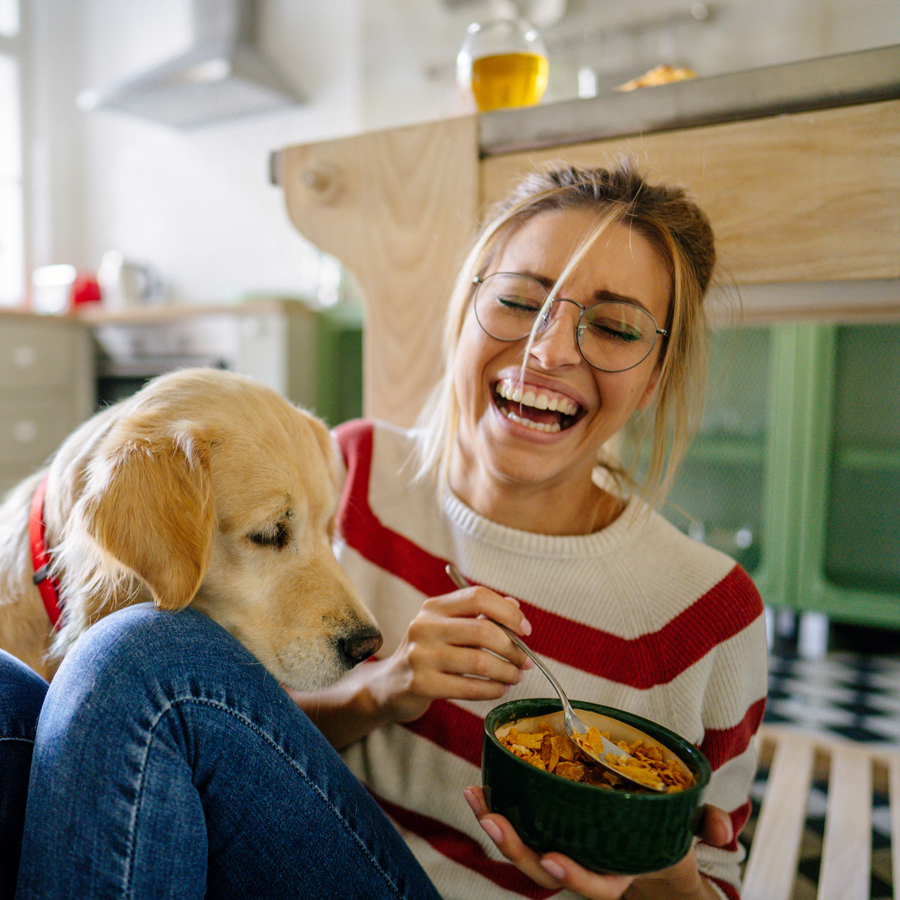 With Radius checking, there are no fees, no hoops to jump through, and no strings attached. Plus, you'll earn Rewards Points with your debit card.