Welcome to banking that revolves around you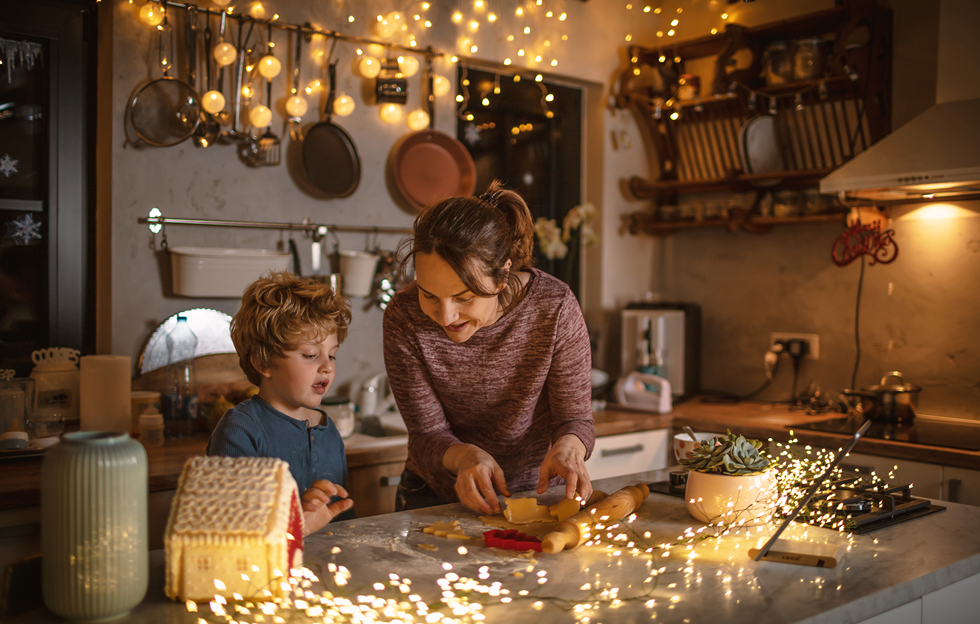 HOLIDAY LOANS WITH RATES AS LOW AS 6.00% APR1
Give your credit cards a rest this holiday season and save on interest with a Radius FCU Holiday Loan. Shop smart with a low-interest Holiday Loan. Learn more and apply.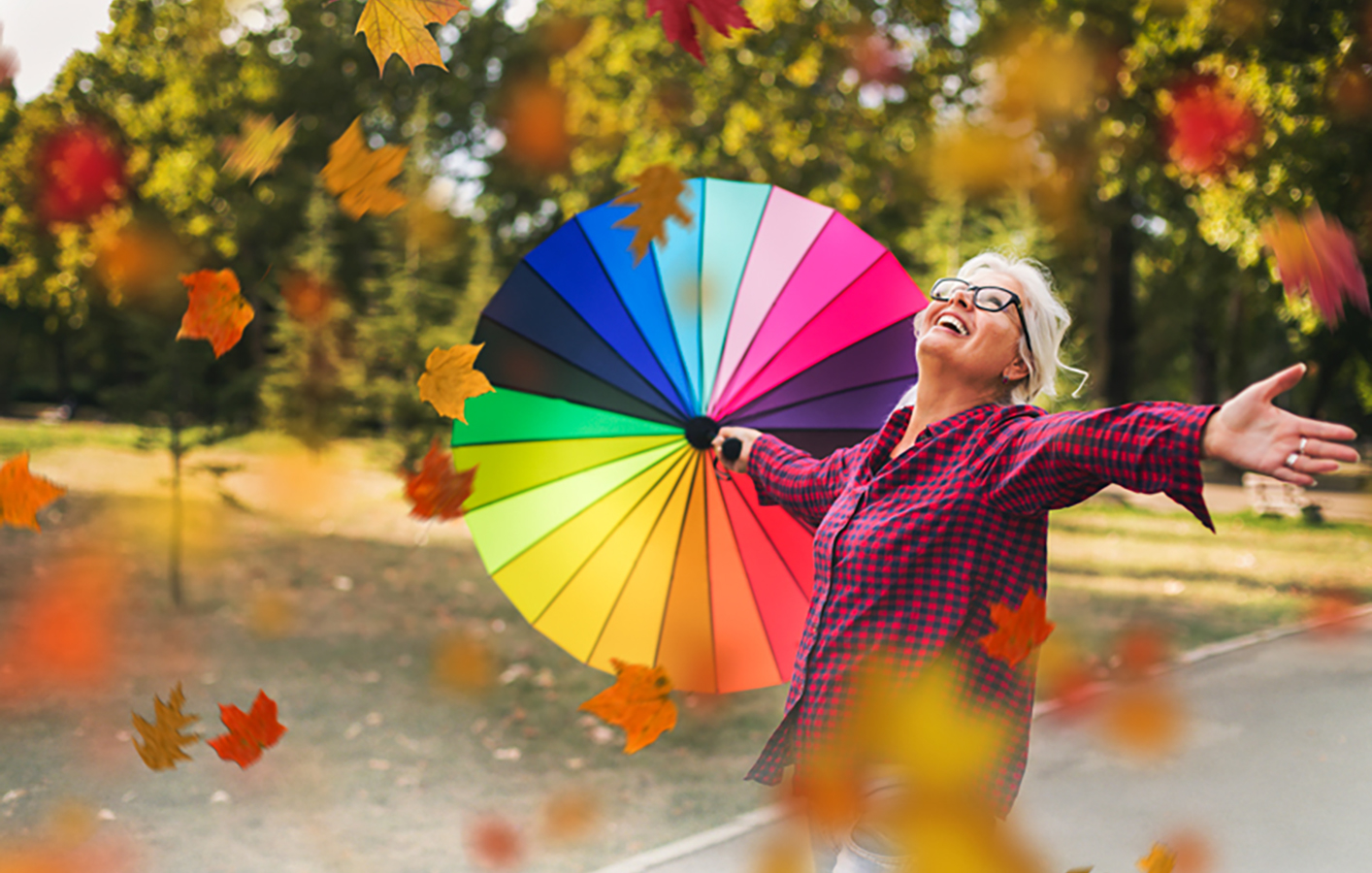 We are excited to announce St. John's Buffalo FCU recently merged with Radius FCU, and we would like to welcome their members to the Radius family. Read more here.
Plus, you can take up to 60 days to make your first payment! Applying online is quick and easy.
If you're packing 20 hours of "to do" into a 16-hour day, you're not alone. Luckily, Radius makes sure your banking revolves around your schedule with convenient Mobile Banking and Online Banking.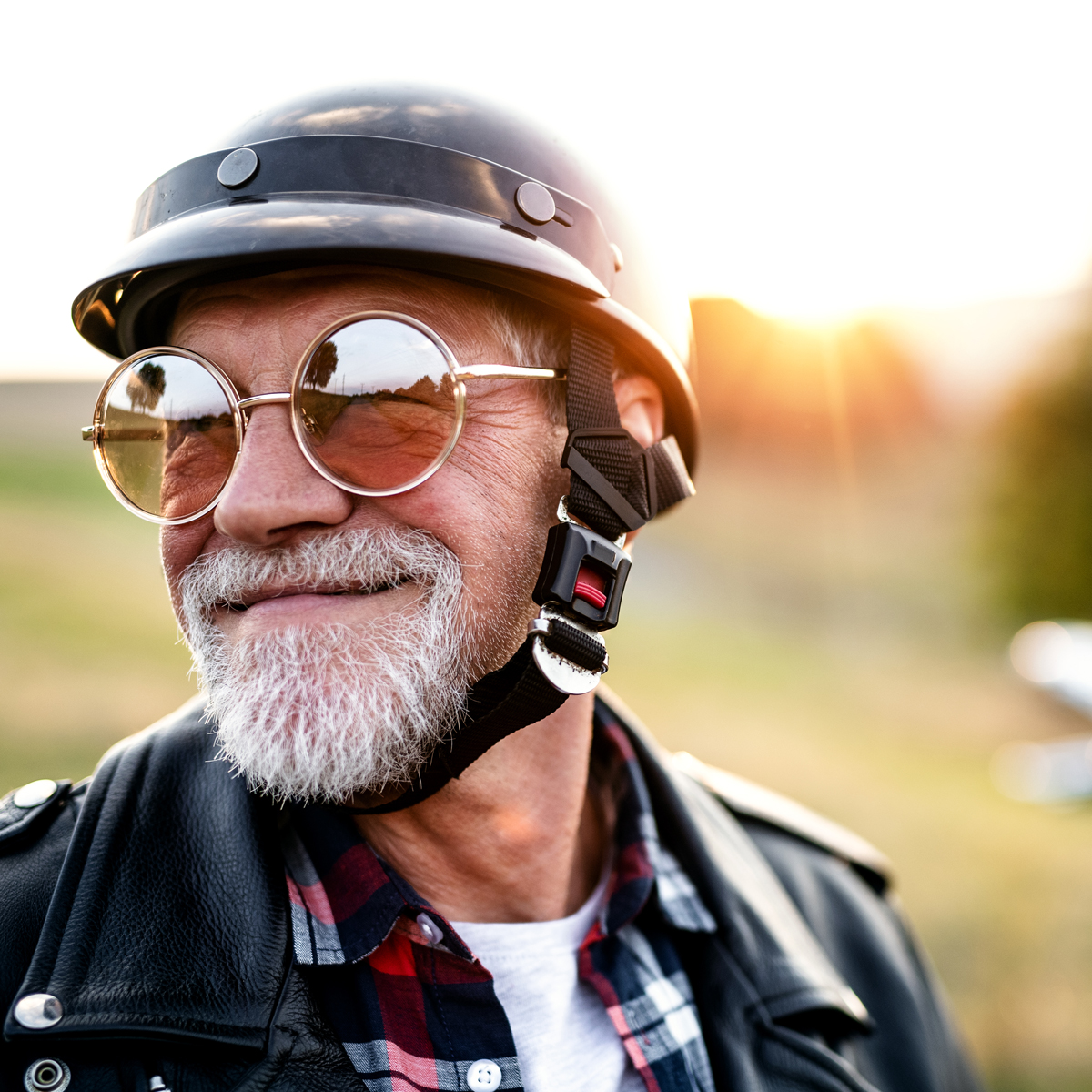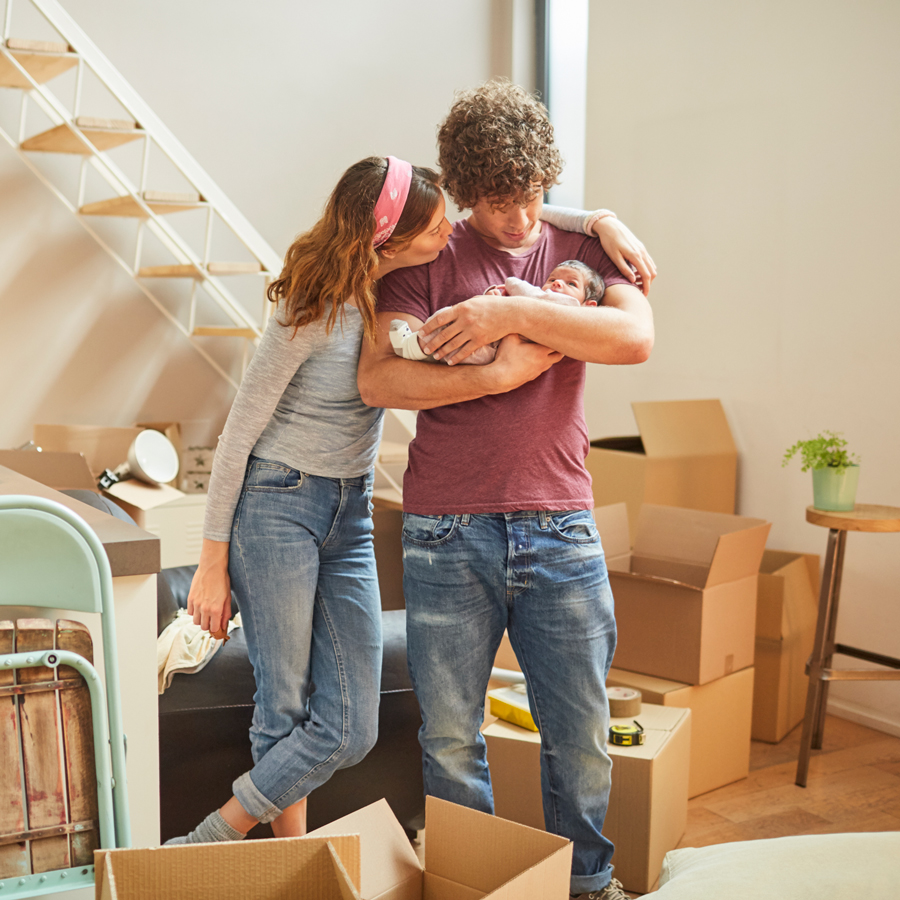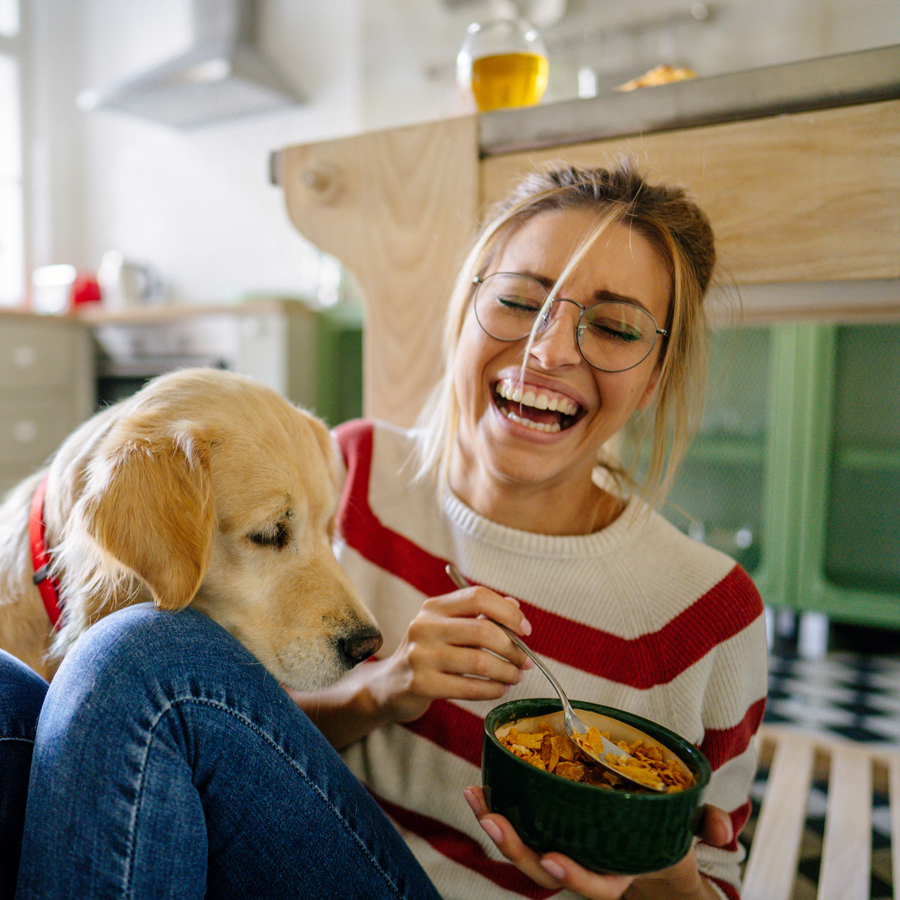 With Radius checking, there are no fees, no hoops to jump through, and no strings attached. Plus, you'll earn Rewards Points with your debit card.