LOW-COST PERSONAL LOANS
TO HELP YOU NAVIGATE LIFE'S TWISTS AND TURNS
EASY DOES IT WITH A RADIUS PERSONAL LOAN
A Radius Federal Credit Union Personal Loan is a smart way to pay for unexpected expenses or big-ticket purchases you don't want to put on a higher-interest credit card. You don't need to use collateral like your home or vehicle to secure the loan, and you'll likely pay less in interest than you would with a credit card.
Borrow up to $20,000.
Get cash for virtually any need—pay off higher-interest credit card debt, finance emergency repairs or home improvements, pay medical bills, make a major purchase.
Lock in a fixed rate that's lower than most credit cards.
Pay no penalty if you pay off your loan early.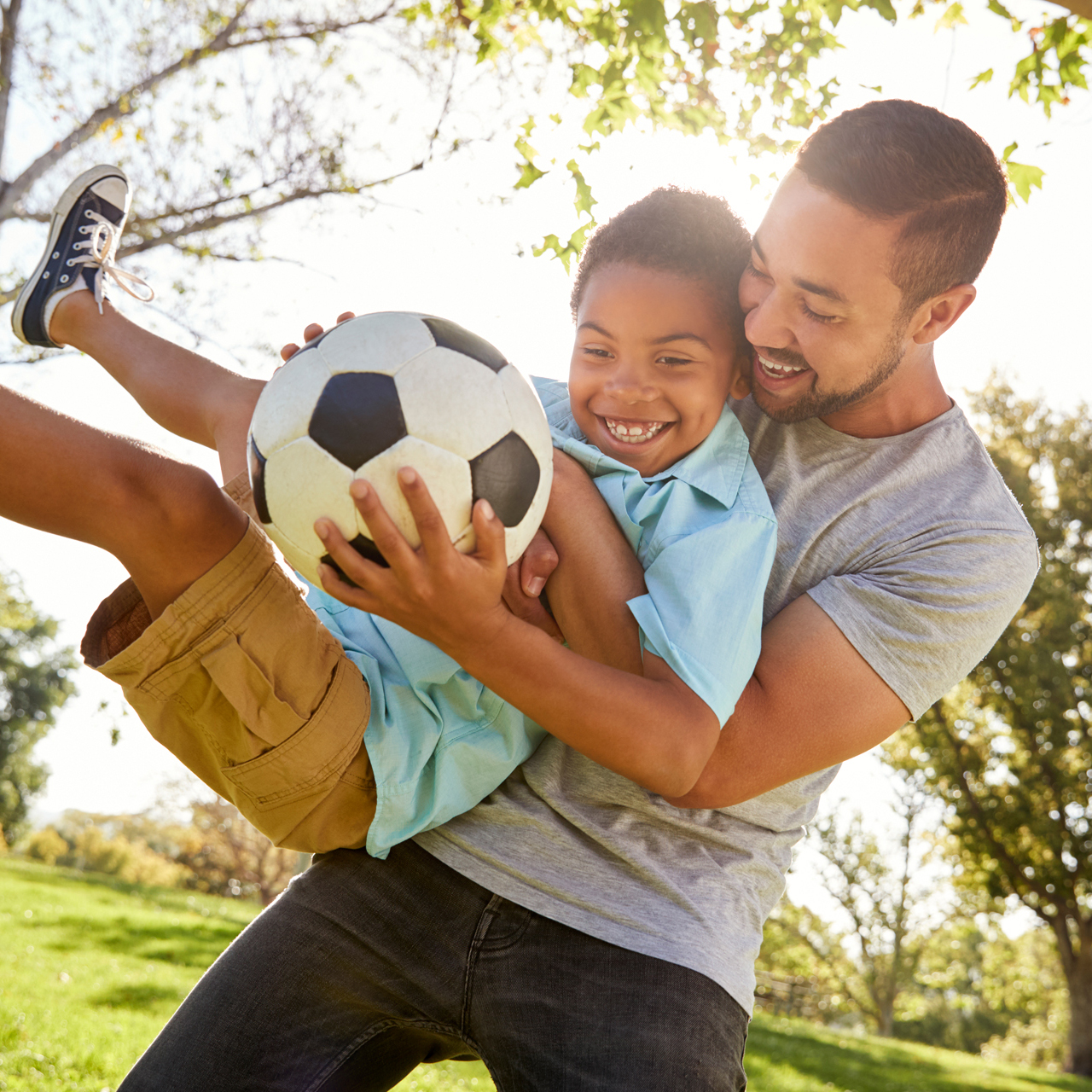 SHARE SECURED LOANS HELP ESTABLISH OR REBUILD YOUR CREDIT
A Share Secured Loan works like a Personal Loan, but you use the money in your Radius Share (Savings) Account as collateral to secure the loan. This is a great option if you may have trouble qualifying for other types of credit, and it can help establish or rebuild your credit rating. Plus, you'll enjoy lower interest rates.
Financial Hardship Assistance
Are you finding it difficult to keep up with your loan payments, or falling behind? We understand you may be experiencing financial hardships, and we are here to help. We'll listen and can walk you through your options. The sooner you ask for help, the more options we can provide to help you get back on track.
Be sure to have your monthly income, household expenses, and an explanation of your hardship so we can better understand your circumstances. Depending on your situation, you may be eligible for an extension or a long-term hardship plan.
Talk to us. If you are having trouble making payments, please stop by our office or contact Tracy, our Loan Recovery Specialist, at 716-875-1747, ext. 154.