LOW-COST PERSONAL LOANS
TO HELP YOU NAVIGATE LIFE'S TWISTS AND TURNS
EASY DOES IT WITH A RADIUS PERSONAL LOAN
A Radius Federal Credit Union Personal Loan is a smart way to pay for unexpected expenses or big-ticket purchases you don't want to put on a higher-interest credit card. You don't need to use collateral like your home or vehicle to secure the loan, and you'll likely pay less in interest than you would with a credit card.
Borrow up to $20,000.
Get cash for virtually any need—pay off higher-interest credit card debt, finance emergency repairs or home improvements, pay medical bills, make a major purchase.
Lock in a fixed rate that's lower than most credit cards.
Pay no penalty if you pay off your loan early.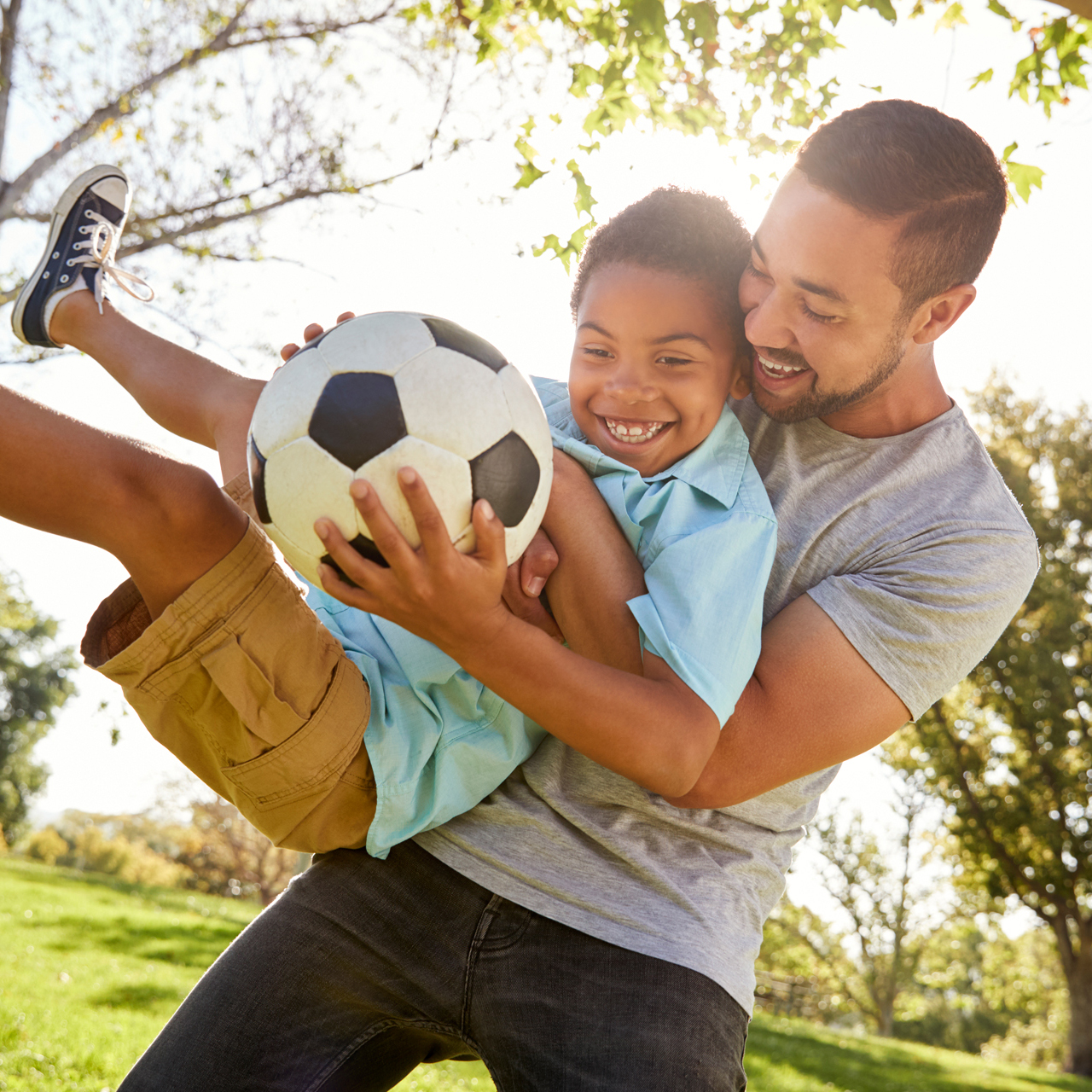 SHARE SECURED LOANS HELP ESTABLISH OR REBUILD YOUR CREDIT
A Share Secured Loan works like a Personal Loan, but you use the money in your Radius Share (Savings) Account as collateral to secure the loan. This is a great option if you may have trouble qualifying for other types of credit, and it can help establish or rebuild your credit rating. Plus, you'll enjoy lower interest rates.