CERTIFICATES & IRAS
HELP YOU SAVE FOR THE FUTURE
A Share Certificate1 (also known as a Certificate of Deposit or CD) enables you to lock in a higher interest rate and yield for a fixed term ranging from 6 months to 5 years. So it's a good way to set aside money for expected future expenses and still grow your balance.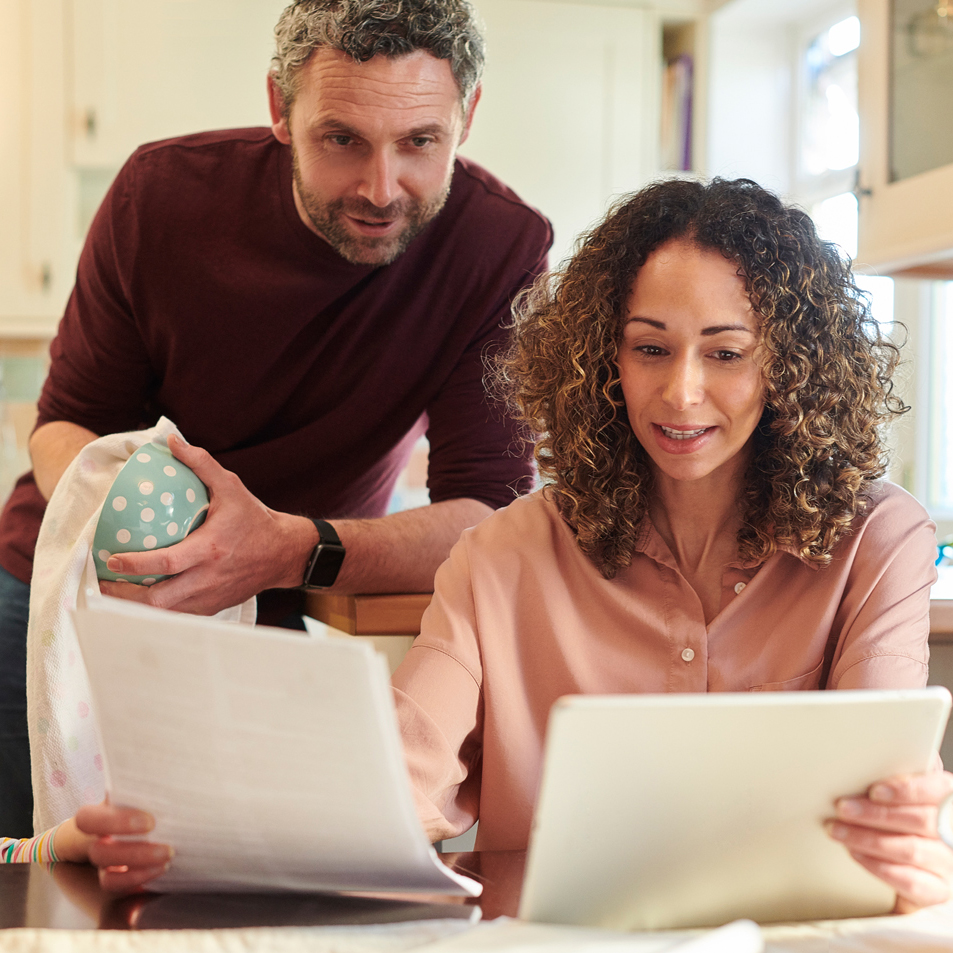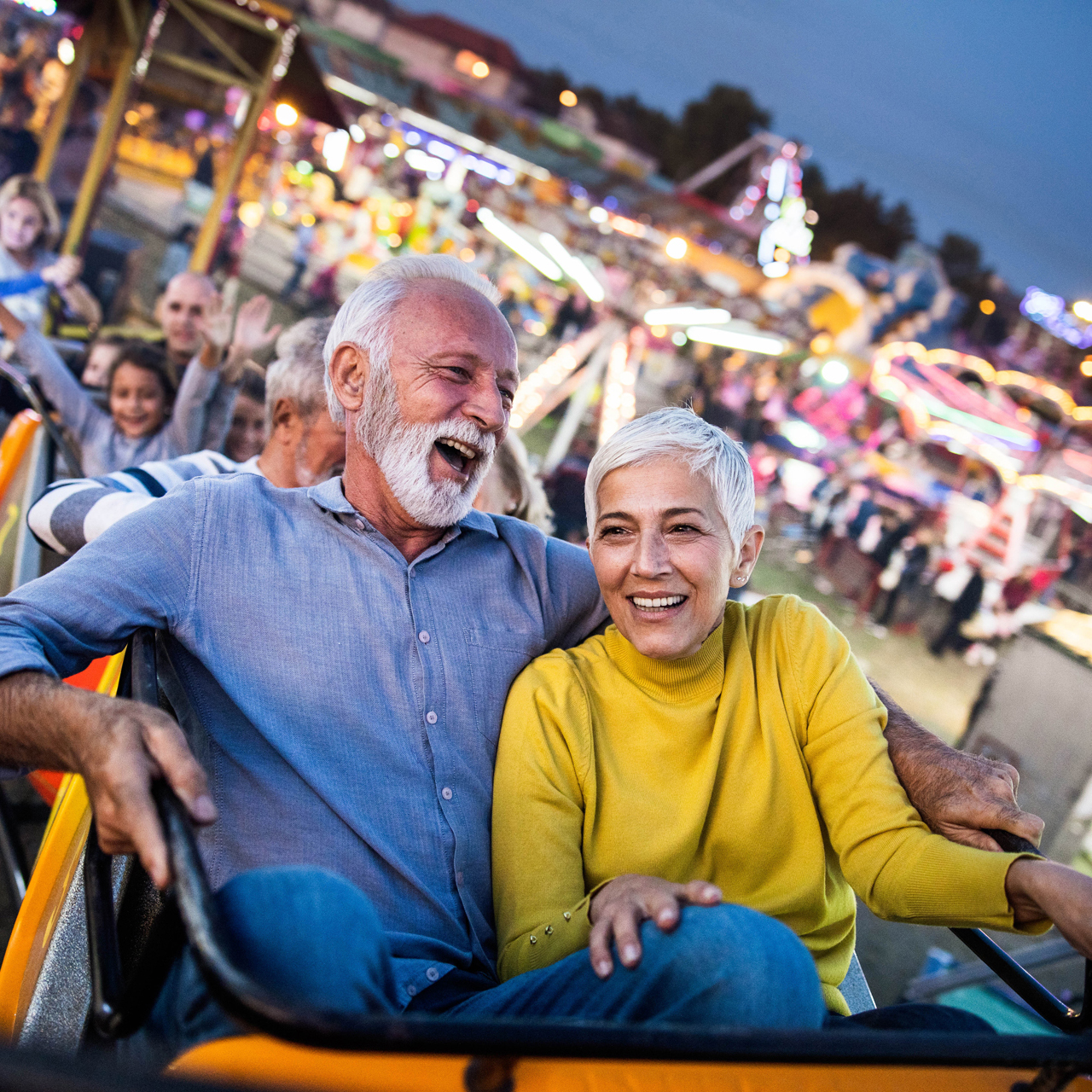 BECAUSE THE BEST IS YET TO COME
A Radius Individual Retirement Account2 (IRA) is a tax-sheltered plan that can help supplement and build your retirement savings. Get started early and plan for the good times that lie ahead.
1
Penalty for early withdrawal
2IRAs are open to individuals not covered by a qualified private pension or profit-sharing plan, or by a public employee retirement plan.