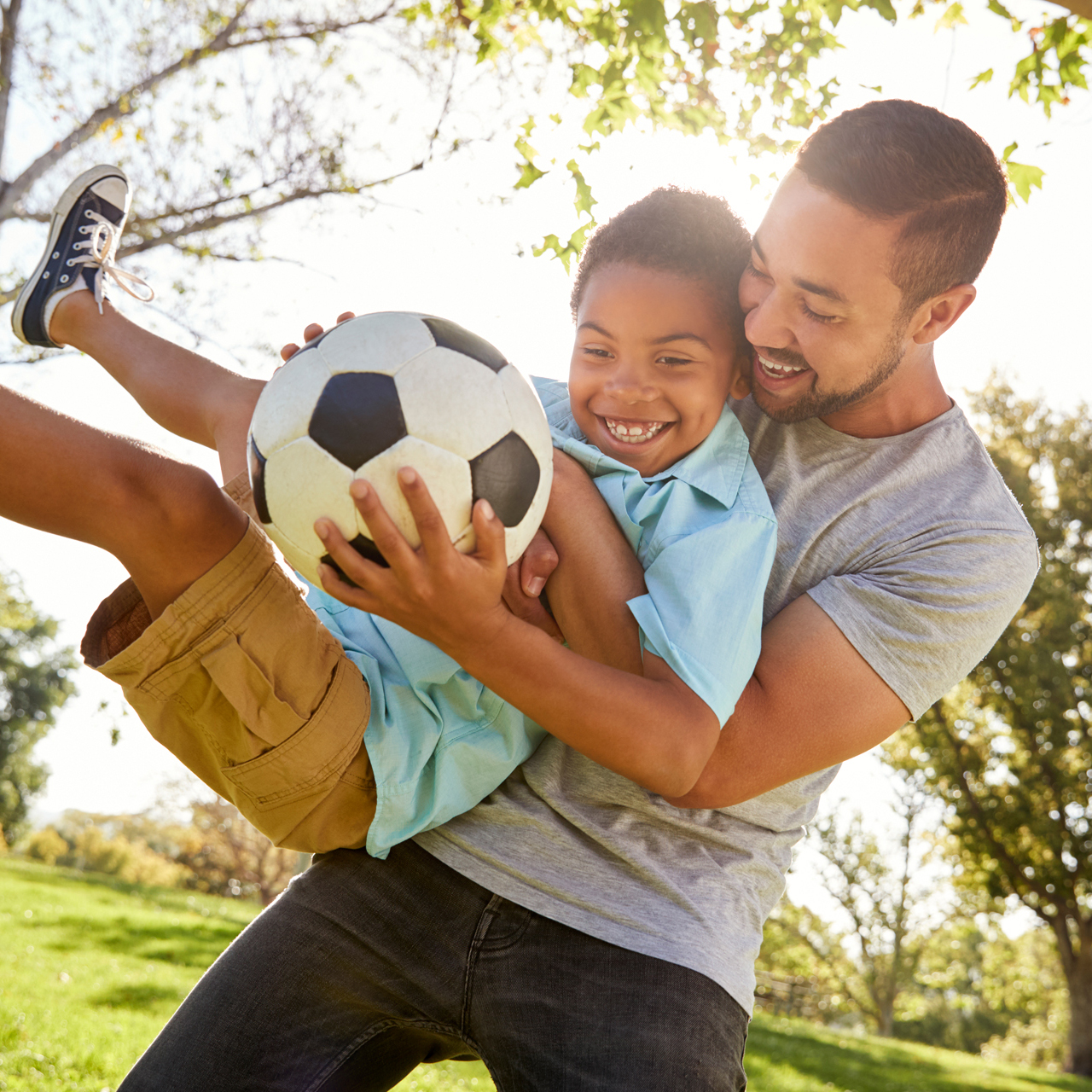 EXPERIENCE BANKING THAT'S ABOUT YOU
Whatever you aspire to in life, Radius provides you with the knowledge, encouragement, access and resources to help make it happen.
We believe that banking is about helping you live your best life. By becoming a Radius member, you'll take the first step toward experiencing banking that revolves around you.
If you live, work, worship or go to school in Erie County, you can become a member. All it takes is a $25 opening deposit in a Radius savings account.
To get started, complete our brief online Membership Application. Or stop by our Radius Kenmore office to join in person.