EARN 4.00% APY* WITH A NEW 27-MONTH CD
LOCK IN THIS GREAT RATE AND WATCH YOUR MONEY GROW.
A Certificate of Deposit, also known as a Share Certificate is a reliable investment option. This special offer lets you earn 4.00% APY on a 27-month Share Certificate (CD) with a minimum balance of $25,000. This is a great way to lock in a high rate and grow your savings. Plus it is federally insured by the NCUA.
For example, with a $25,000 CD at 4.00% APY for 27 months, your investment would be worth nearly $27,300! Call us at 716-875-1747 or stop in to learn more.
 This 27-month certificate special, including the stated Annual Percentage Yield (APY), is a limited time offer. Radius FCU reserves the right to modify or cancel this offer at any time without notice. This certificate special has a $25,000 minimum balance. Once the promotional rate is applied to a purchased certificate, it will remain in effect for the length of the product term. Penalties apply for early withdrawals from certificates. Membership eligibility required. Other restrictions may apply.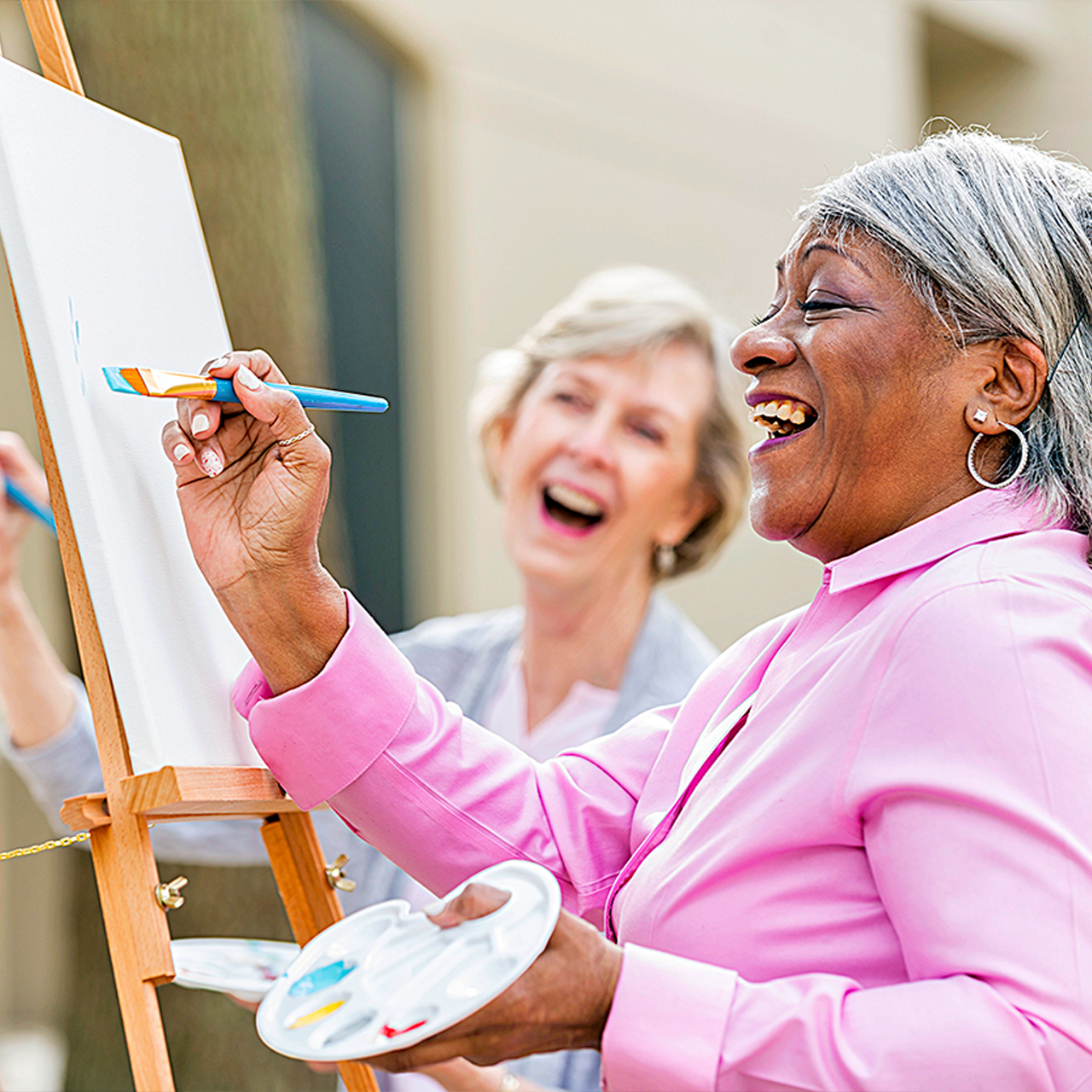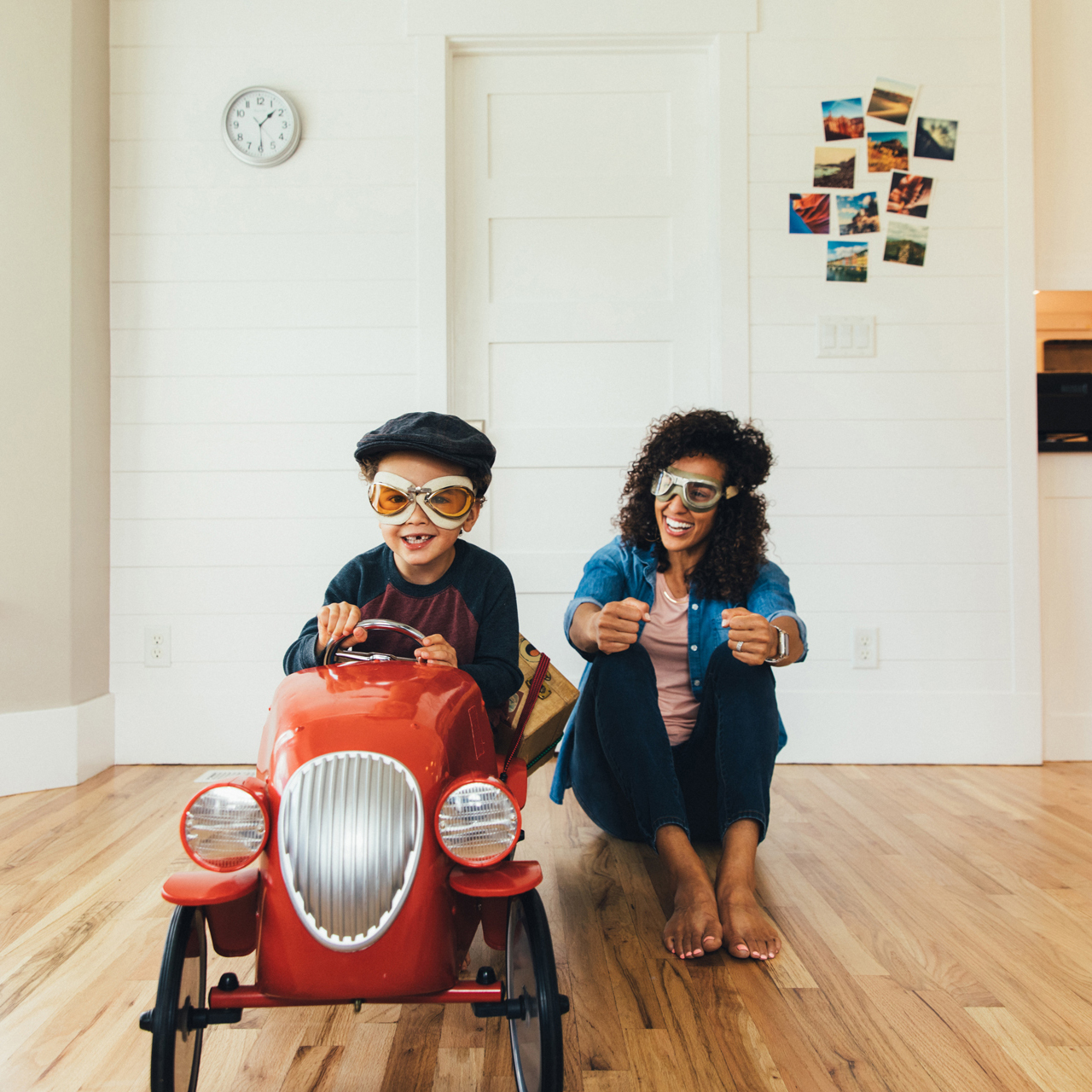 AUTO LOANS AS LOW AS 4.25% APR1
TAKE UP TO 60 DAYS TO MAKE YOUR FIRST PAYMENT2!
Whether it's time for a new or used car, truck, or SUV or you simply want to refinance your existing higher-interest vehicle loan, Radius has some of the
lowest rates available
. Plus, you can take up to 60 days to make your first payment
2
!
Apply online during regular business hours and get approved in as little as an hour. Or call us at 716-875-1747 to get pre-approved. We'll tell you how much you qualify to borrow, and you can negotiate your best deal with cash in hand.
1 APR is Annual Percentage Rate. Rates depend upon credit qualification. All rates are subject to change at any time. Other rates and terms may apply.
2 Interest will continue to be accrued daily on the outstanding loan balance during the deferral period and until the loan is paid in full. The terms and conditions of the loan agreement are unchanged and remain in full force and effect, except, that there will not be any regular payment required during the deferral period set forth. This is only valid on new booked loans and not existing loans. Deferment is only offered during credit union promotional periods.
RADIUS VISA® CREDIT CARD 3.99% APR1 ON BALANCE TRANSFERS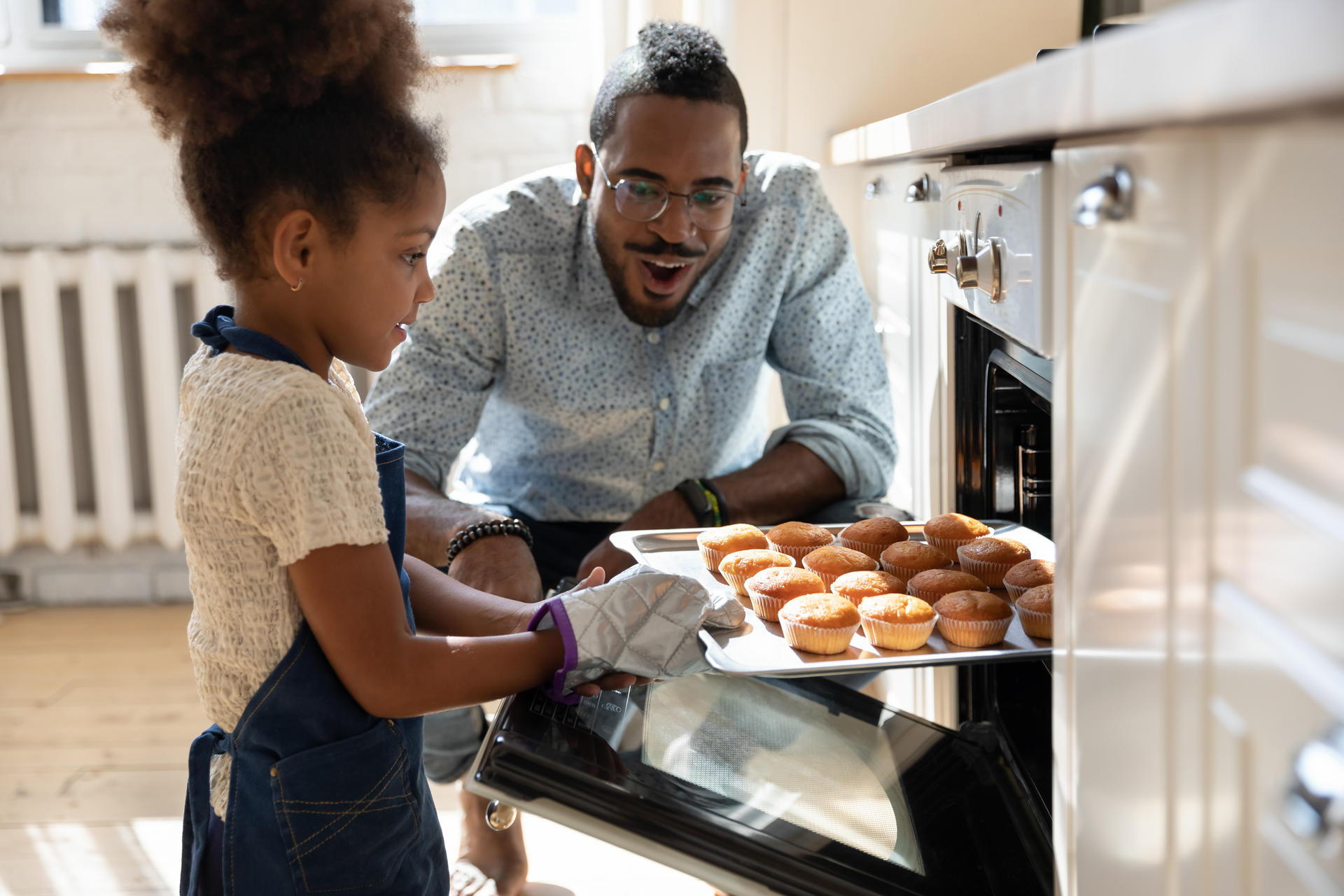 If you have higher-interest credit card balances, this is the perfect opportunity to transfer those balances to a new or existing Radius Visa Credit Card. You'll save money on interest and simplify your life with a single monthly payment.
Enjoy 3.99% APR1 for 12 months
Save even more with no balance transfer fees
Transfer higher-interest credit card balances and pay less in interest charges
Think about outstanding balances you may be carrying—especially on department and convenience store cards that typically have rates well over 20%. With this special offer, you could save hundreds!
Learn more about the many benefits of our Radius Visa Credit Card, including a low interest rate on purchases and Scorecard Rewards Points that help you earn one-of-a-kind travel experiences, brand name merchandise or cash Rewards.
Already have a card? It's easy to get started! Just call us at 716-875-1747 to set up your balance transfer at this special rate. Or bring the statements for balances you'd like to transfer into the branch.
1APR=Annual Percentage Rate; 3.99% is fixed for 12 billing cycles from balance transfer date. After that, the fixed rate for balance transfers will be as low as 10.90%, based on credit history and qualification. There is a $25 minimum for balance transfers.