RADIUS VISA® CREDIT CARD
FITS YOUR FULL-CIRCLE LIFE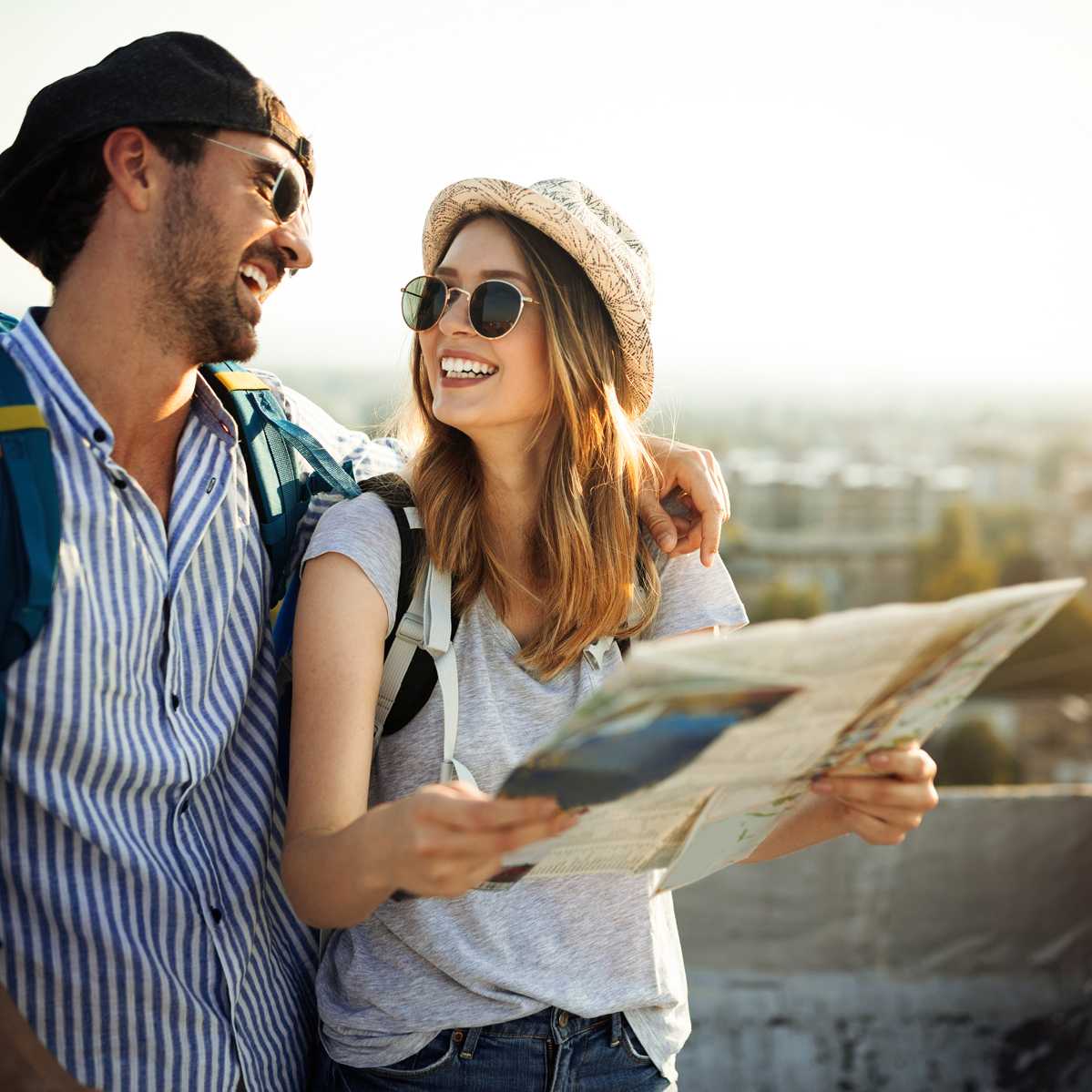 TURN YOUR EVERYDAY PURCHASES INTO
ONE-OF-A-KIND MOMENTS
With a Radius Visa Credit Card, you earn 1 Rewards Point for every $1 you spend through the Scorecard Rewards program.
That means everyday purchases like groceries and gas, online streaming subscriptions, your gym membership, and more can help you earn one-of-a-kind travel experiences, brand name merchandise, or cash Rewards.
RADIUS VISA CREDIT CARD BENEFITS AT A GLANCE:
Credit line of up to $10,000
1 Scorecard Rewards Point for every $1 you spend
Interest rates as low as 10.90% fixed APR1 on purchases; as low as 15.00% on cash advances2
Transfer higher-interest credit cards balances3 to save on interest charges
Convenient online account management
No annual fee
25-day grace period on purchases4
Automatic payment and Online Bill Pay with Radius checking account makes payments hassle-free
Secure online transactions with Verified by Visa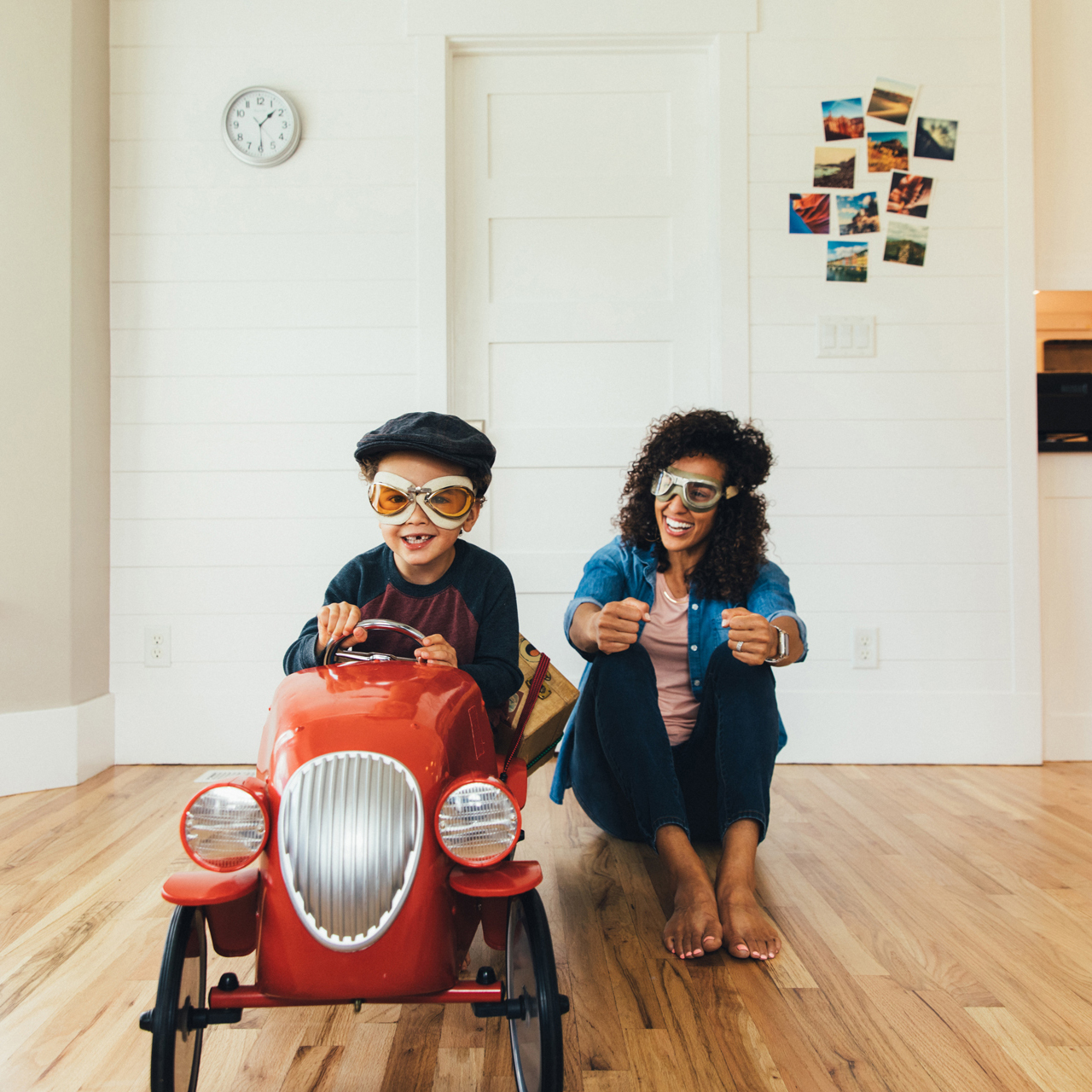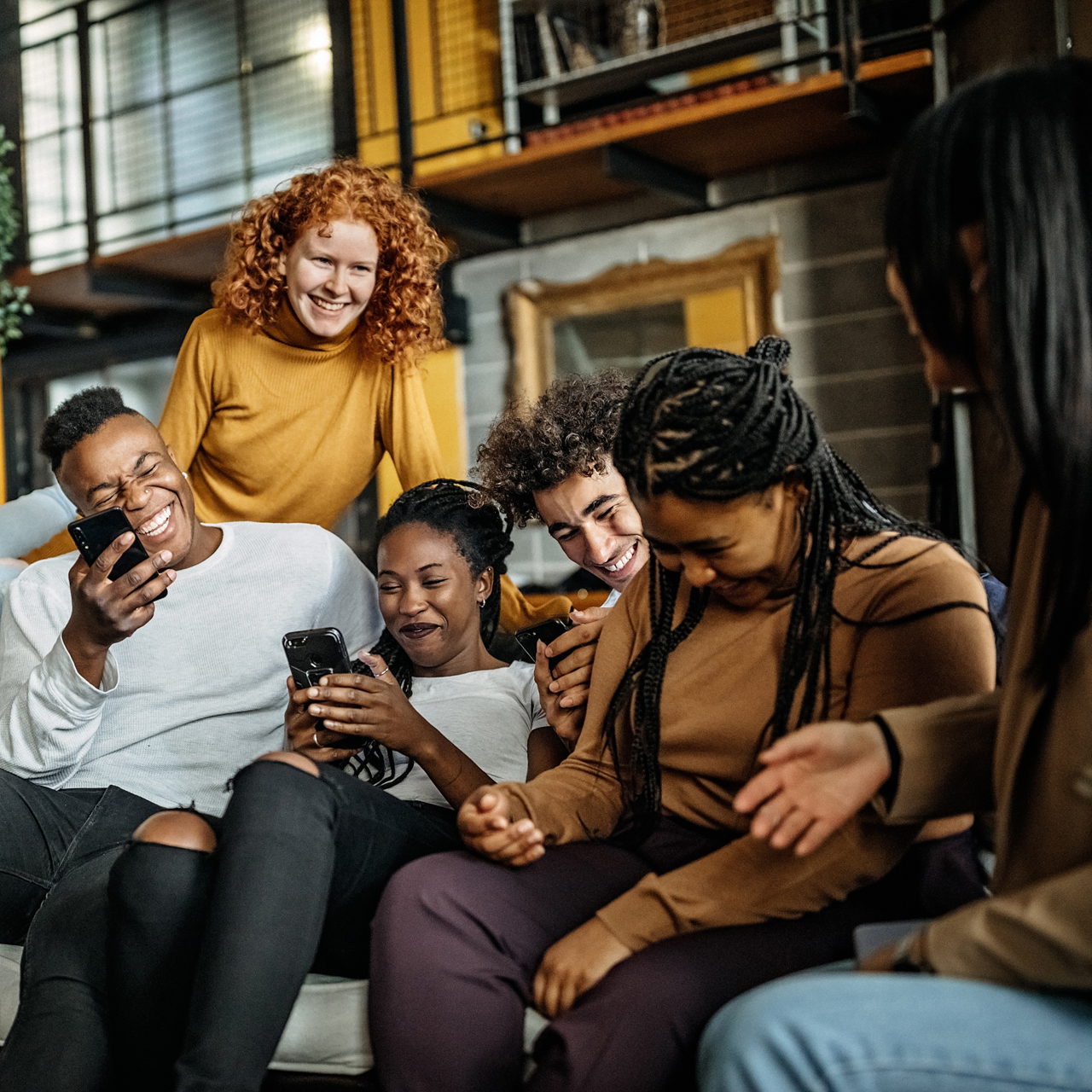 OUR STUDENT VISA CREDIT CARD COVERS "JUST IN CASE"
Whether it's food delivery for a late-night study session or supplies for the dorm room, a Radius Student Visa Credit Card gives your child just enough spending power and these benefits:
Starting credit limit of $250
No annual fee
A low fixed interest rate
Easy online account management
A smart way to start building credit
No need for a parent or guardian to co-sign
LOST OR STOLEN CARDS: Call Radius immediately at 716-875-1747 (1-800-543-5073 after normal business hours) to report your card lost or stolen.
1APR=Annual Percentage Rate; based on credit history and qualification.
2Cash advance fees apply.
3There is a 3% fee, with a $25 minimum, for each balance transfer.
4 There is no grace period for cash advances.
eZCard gives you the ability to check the status of your credit card in real time instead of waiting for your monthly statement in the mail.
See transactions
Make payments
View your balance and available credit
Access statements