RADIUS IS EVERYWHERE
YOU NEED US TO BE
OVER 55,000
SURCHARGE-FREE ATMS
With your Radius Visa® Debit Rewards Card, you have fast, convenient access to your cash at thousands of surcharge-free ATMs throughout the US and across the globe.
Click on the button below to find a location near you. Better yet, download the Allpoint App so you'll always be able to locate the nearest surcharge-free ATM.
You can also use a Radius-owned ATM at these locations:
Radius FCU Office—2853 Delaware Avenue, Kenmore, NY 14217

Aurubis (inside the plant)—70 Sayre Street, Buffalo, NY 14207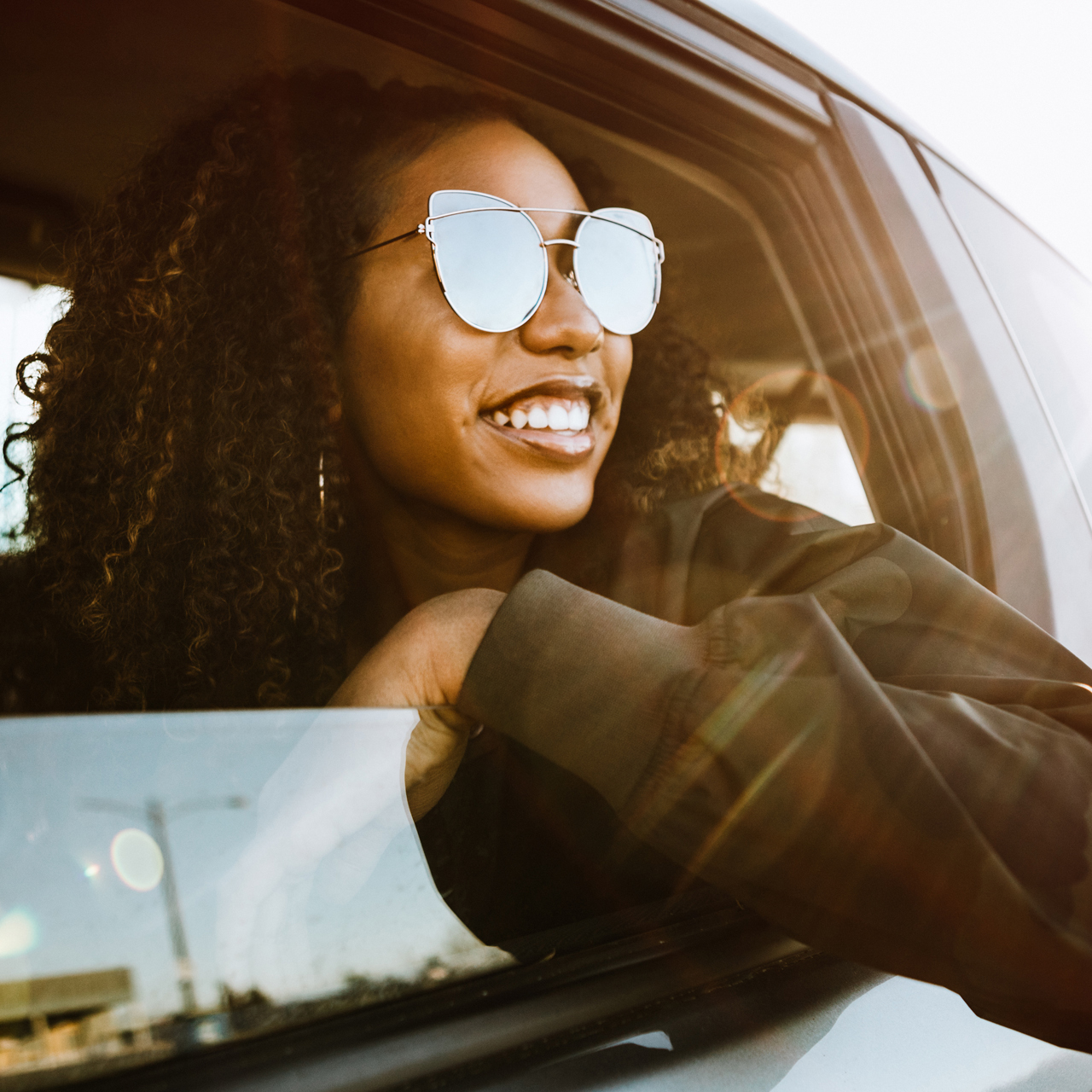 RADIUS BRANCH AND SHARED BRANCH NETWORK
Of course, you can access your Radius accounts 24/7 with online banking and our mobile app. But when there's no substitute for in-person banking, you have options, including our Radius office or any of the CO-OP Shared Branch Offices nationwide.
RADIUS FCU OFFICE
2853 Delaware Ave. Kenmore, NY 14217 Phone: (716) 875-1747 Fax: (716) 875-8931
CO-OP SHARED BRANCHING
The CO-OP Shared Branch Network lets you make in-person banking transactions at more than 5,000 branches across the country. Just provide the Radius FCU name, your account
number and valid ID. You may also be asked to confirm the last four digits of your Social Security Number or your address for security purposes. Click below to find a location or call 1- 888-SITE-COOP (888-748-3266).