HOME EQUITY AND MORTGAGE LOANS
FOR WHAT'S TRULY
IMPORTANT
OPEN THE DOOR TO NEW POSSIBILITIES WITH HOME EQUITY CREDIT
Summer in Western New York would be perfect with an inground pool. You'd love a kitchen that lets you host both sides of the family on holidays. Your one-car garage doesn't fit your two-car family. Your son got accepted into his dream college.
We get it. Wish lists grow faster than bank accounts. Luckily, we have a smart solution for turning those wishes into reality.
Radius Home Equity Line of Credit (HELOC)
Use your home's equity as collateral to secure a revolving line of credit of $10,000 to $250,000 (up to 90% of your home's equity)
Enjoy a low variable Annual Percentage Rate (APR)1 to help keep monthly payments low.
Use your Radius Home Equity Line of Credit for any purpose, including debt consolidation, home improvements, college tuition, medical expenses, and more.
Borrow from your available credit line as often as you like over a 10-year draw period.
Pay interest only on the amount you use, not the total credit line.
Call us at 716-875-1747 today to get started.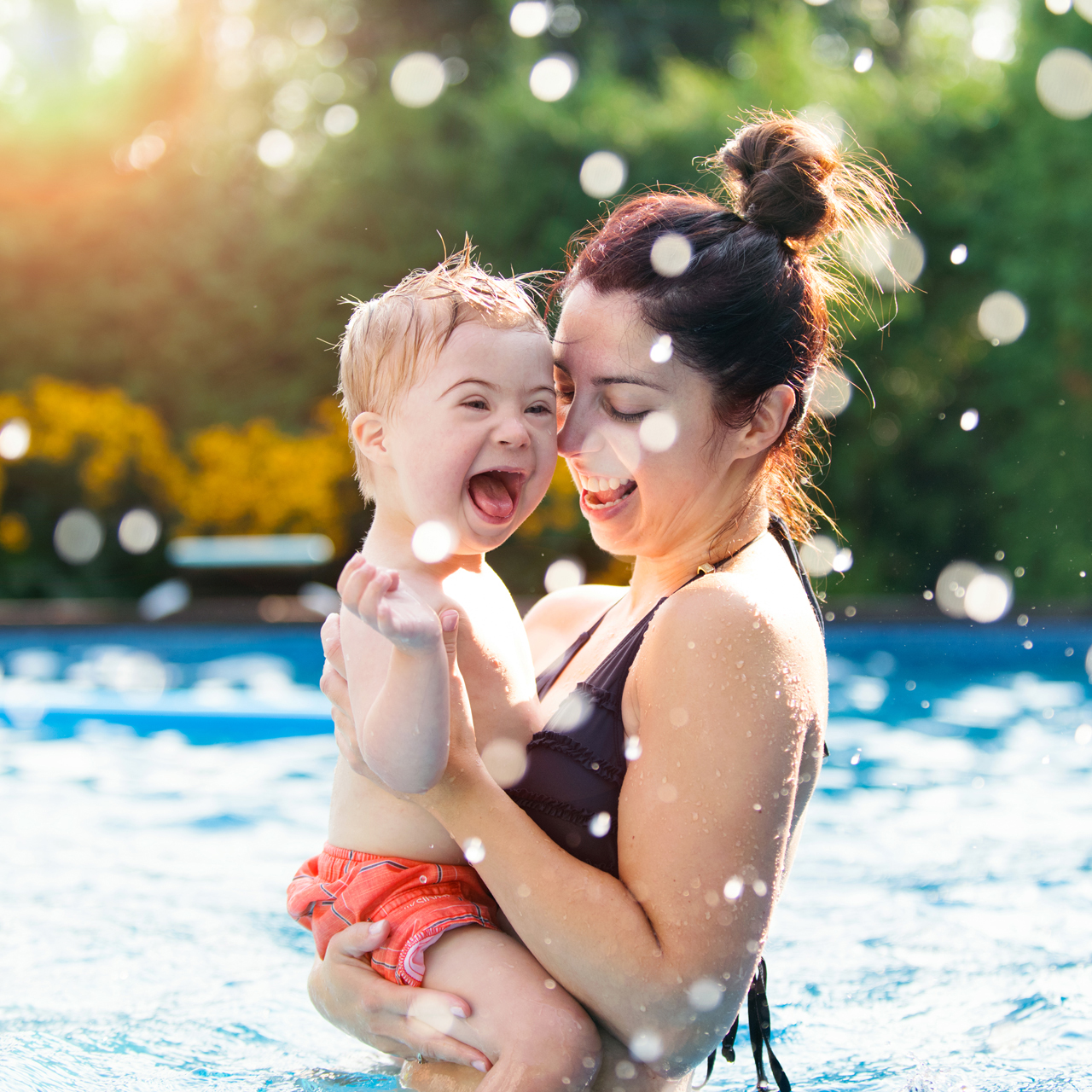 You found your perfect-for-you home. Now let Radius help you close the deal with an affordable mortgage loan2 that's tailored to your needs. Our trusted lending partners at OwnersChoice Funding offer a variety of mortgage loans to fit your needs, with affordable rates and closing costs.
With mortgage rates at historic lows, this may be a good time to refinance your higher-rate mortgage and lower your monthly payments.
Apply online in minutes or call OwnersChoice at 716-839-0701 to talk through your options.

Conventional Fixed Rate
Lock in a low fixed rate that won't change over the life of your mortgage.
Keep budgeting simple with a monthly payment that stays the same.
Choose the term that's right for you from 15 to 30 years.
Take advantage of historically low rates to refinance a higher-interest mortgage loan.

Adjustable Rate Mortgage (ARM)
Take advantage of a lower initial interest rate that's fixed for a set time then adjusts periodically over the life of the loan.
Caps limit the size of rate increases.

FHA (Federal Housing Administration) Loans
Make buying a home more affordable with a down payment as low as 3.5% of the purchase price and low closing costs.
Consider an FHA loan if you're a first-time home buyer or may not qualify for a conventional mortgage.

VA Loans
Take advantage of affordable loans exclusively for veterans, service members, reservists, and surviving spouses.
Enjoy lower closing costs.
Avoid the added cost of Private Mortgage Insurance (PMI).
Save with no down payment required.

USDA Loans
Finance property in rural areas or certain suburbs.
Lock in a fixed interest rate.
Save with no down payment required.
1
APR=Annual Percentage Rate. Rates dependent upon credit approval. Rates and terms can change at any time without notice. Member will pay half (50%) of the total closing costs for amounts of $20,000+. If closed within 36 months, member must pay back the other half that was paid by the credit union. The minimum loan amount is $10,000. All lines under $20,000 will pay the full amount (100%) of closing costs. The term will be 25 years which will include a 10-year draw period and a 15-year repayment from the last draw date. HELOC will only be written as a first or second mortgage. Other rates and terms may apply.
2All Riverside FCU mortgage loans are serviced through OwnersChoice, a full-service mortgage corporation serving credit unions in the greater Northeast.