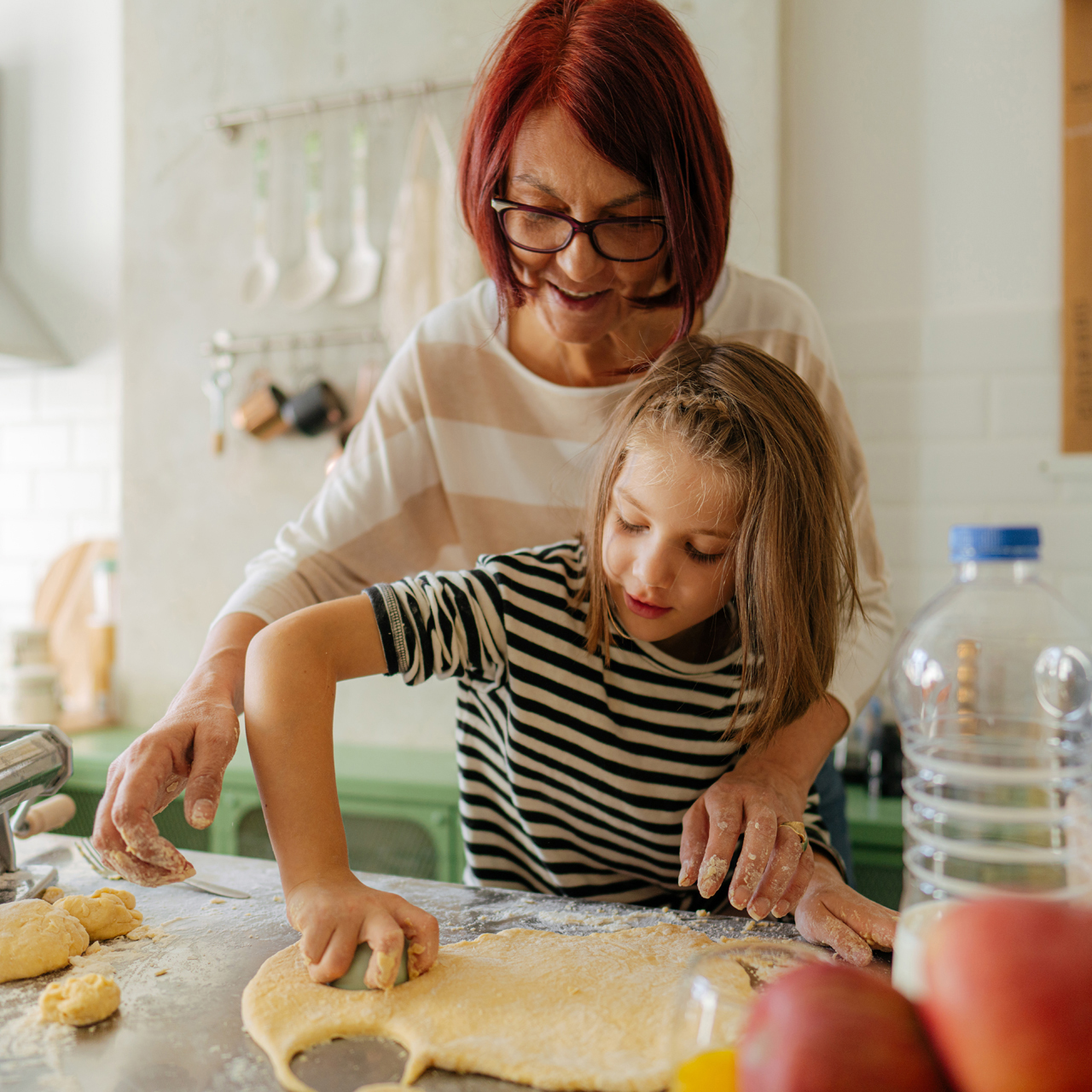 Through our affiliation with the National Credit Union Administration (NCUA), we're able to provide you with valuable resources on everything from establishing a budget and dealing with debt to buying a home or planning for college. Just click on the links below to explore a wide variety of topics.
MEMBERS FINANCIAL SERVICES
Designed exclusively for credit union members, and located right here at Riverside FCU, the MEMBERS Financial Program offers retirement, insurance and investment programs designed to help you and your family through a lifetime of financial planning needs.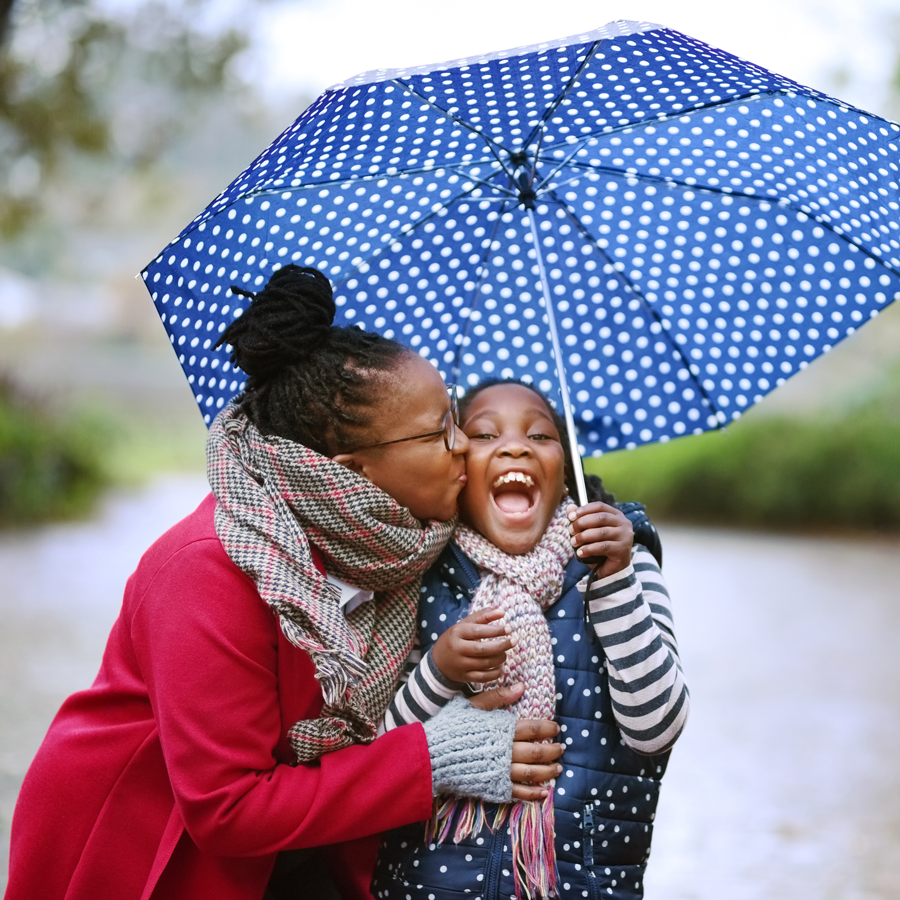 Mobile Banking Tutorial
See instructions for setting up the app and registering your device.

Lease Buy Out Tips
If you're leasing a car, truck or SUV and think it's a keeper, a lease buyout may be the right option for you. These tips can help you decide.