BUY YOUR LEASED VEHICLE
RATES AS LOW AS
1.99% APR1
BUYING YOUR LEASED VEHICLE
With new vehicle inventories at historic lows, buying out your existing lease may be the smart choice for you. But it's important to run the numbers before you decide.
Below are some tips to help you make the choice that's right for your individual situation. If you need more help, our Radius loan experts are here for you.
Find the residual value in your lease agreement. When you lease a car, truck or SUV, you're paying the car company for the predicted depreciation of that vehicle. Your monthly lease payment includes this depreciation and a fee that goes to the leasing company to cover administrative costs. At the end of your lease, you'll have paid the car down to its "residual value", which is the car company's prediction of what your vehicle will be worth at the end of your lease term.
Check the market value of your vehicle. There are several websites like Edmunds or Kelley Blue Book that can help you find your vehicle's market value. By inputting your car's make, model, and year and providing additional information about mileage and condition, you can see the market value of your vehicle. (Be sure to look for the market value rather than a trade-in estimate.)Keep in mind that there are factors the car company couldn't predict that may actually cause the market value of your vehicle to be higher—especially right now. With new car inventories at historic lows, quality used cars are in high demand. You may also find that you haven't put as many miles on your vehicle. Factors like can drive market value up.
Compare the residual value with your car's current market value. If your vehicle's market value is close to or higher than the residual value stated in your lease, buying out your lease may be a great deal. But if the market value is lower than the residual value, it may be best to walk away—unless you really love your car or simply can't find another vehicle that fits your needs.
Consider other factors that can impact cost. Check your lease agreement to determine if there is a purchase option fee and how much it will add to the cost. On the other side of the equation, consider your vehicle's mileage and condition. Have you gone over the limits stated in your lease or incurred excess wear and tear? If so, you could be faced with additional penalty fees if you turn in your vehicle, and a buyout may be the better choice.
You can use our loan calculator to estimate what your monthly payments would be to buy out your lease with an affordable auto loan from Radius FCU. If you need additional help, call one of our loan experts at 716-875-1747 or stop by our branch at 2853 Delaware Avenue in Kenmore.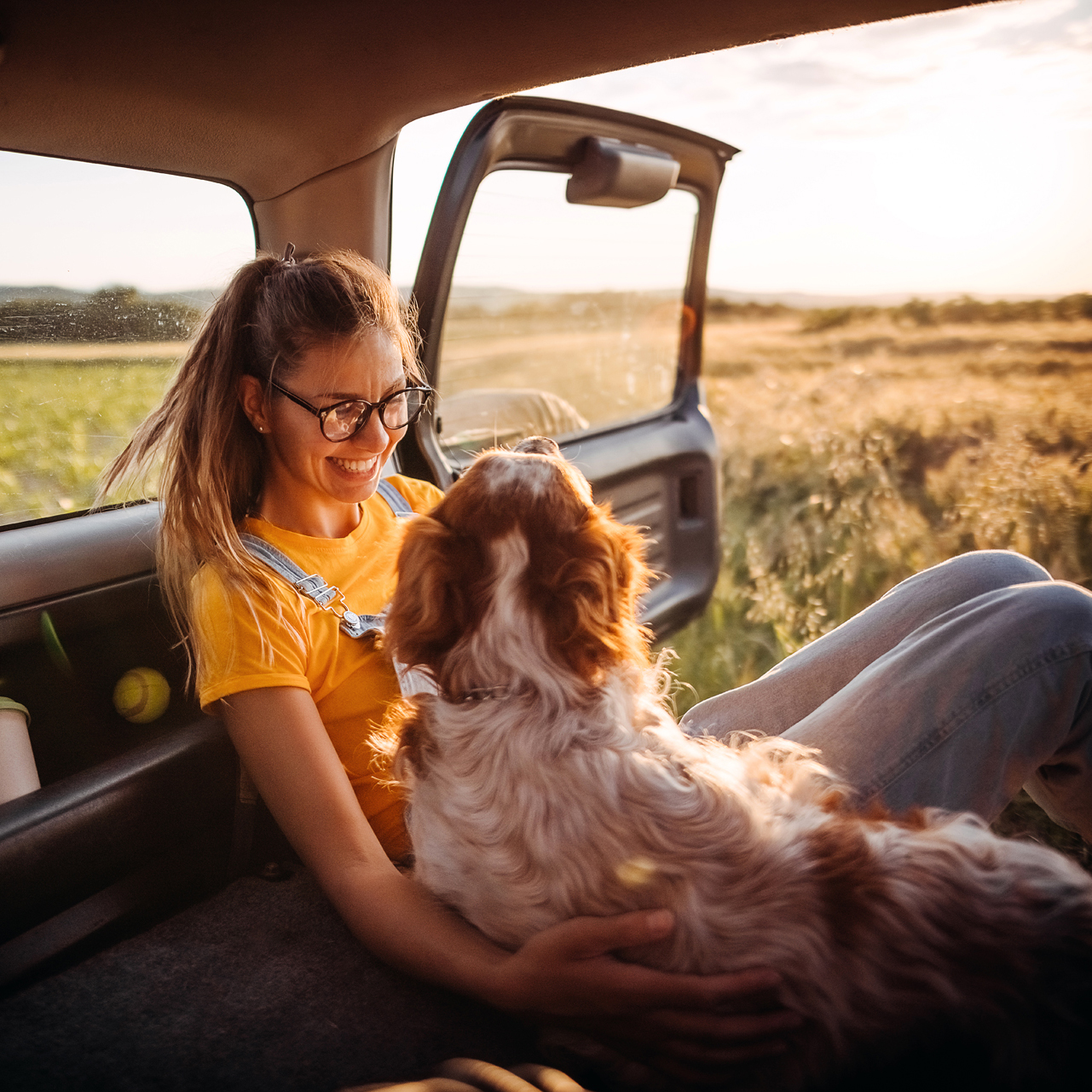 AUTO LOAN RATES AS LOW AS 1.99% APR1
Loan Type 

Loan Description

Terms

APR As Low As*

Auto (new/used/refinance)

  

Model Year 2022-2023

Up to 36 Months 

1.99%

48 Months

2.25%

60 Months 

2.50%

72 Months 

3.00%

84 Months

3.5%

Model Year 2018-2021

36 Months

3.00%

48 Months

3.25%

60 Months

3.25%

72 Months

3.75%

84 Months

4.25%

Model Year 2017***

48 Months

4.50%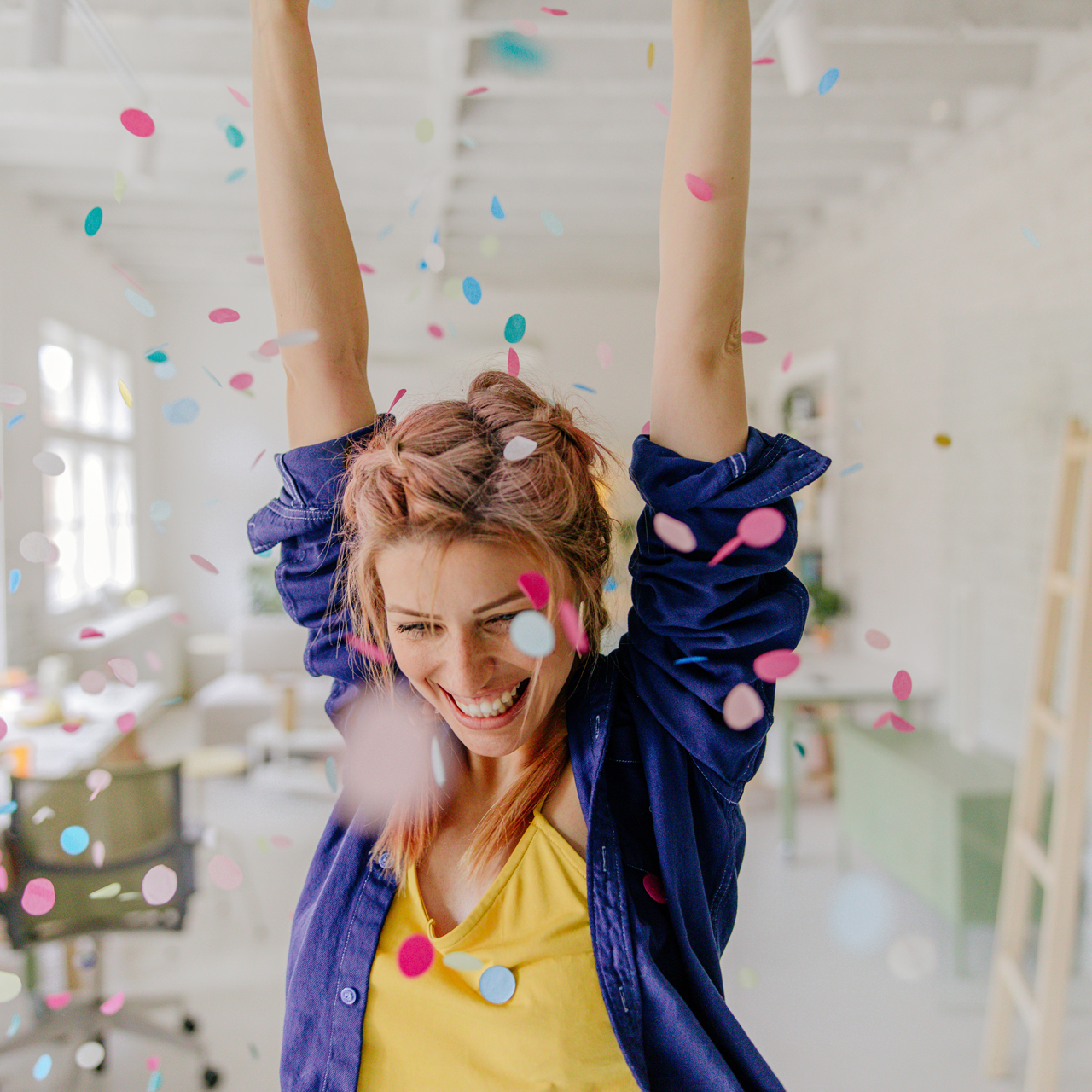 THIS IS BANKING THAT REVOLVES AROUND YOU
At Radius Federal Credit Union, we believe that all of us share common goals, but we nurture individual dreams. Those dreams inspire your decisions, drive your ambitions, and revolve around what's truly important. That's your 360° life. And Radius is by your side for every turn and transition.
Our members don't just bank here because of low loan rates or low fees. They're with us because we help make things possible.
This is banking that's about you. And while it may be new to you, it's the way we've been serving our community since 1941.
In that time, our commitment to the financial success of our members has never wavered. As an independent, not-for-profit financial institution, we're fiercely dedicated to the things that really matter to you and your family. Because if it's important to you, it's important to us to make it happen.
That's banking that revolves around you.